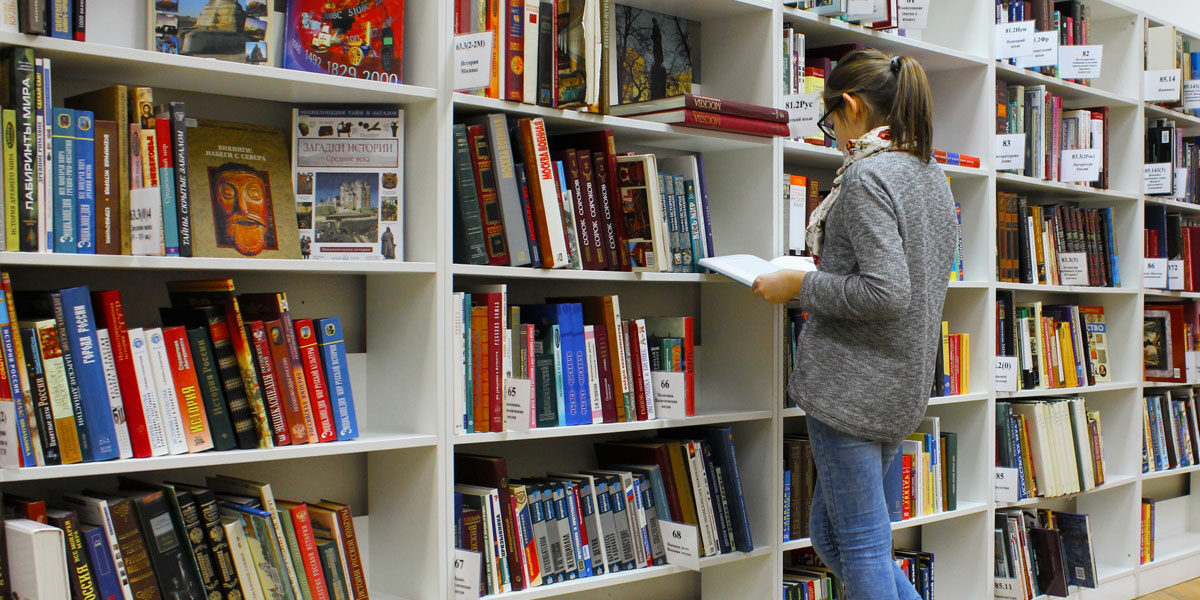 Instructor

:

Tom Steven

Lectures

: 2

Students

: 8

Duration

: 47 weeks
This program helps students gain in-depth and extensive knowledge whilst obtaining the skills needed to facilitate business operations at different business and non-profit settings.
Students would have the opportunity to learn, analyze and apply skills and concepts in their workplace gained through in-class activities, case studies, role play, individual assignments and group projects.
In order to have comprehensive knowledge, skills and build a strong foundation on business and relevant areas, this program would facilitate students to complete courses in: Basics in Computers, Human Resources Management, Marketing, Finance, Quickbooks, Economics, Career Planning & Development, Business Law, Business Communication, Organizational Behavior and Business Management.
Each of the courses have an objective and outcome through which students would be able to address the needs of concurrent business activities as well as achieve their career goals.
Overview

In this section we'll show you how this course has been structured and how to get the most out of it. We'll also show you how to solve the exercises and submit quizzes.