It is time for you to go after YOUR dreams.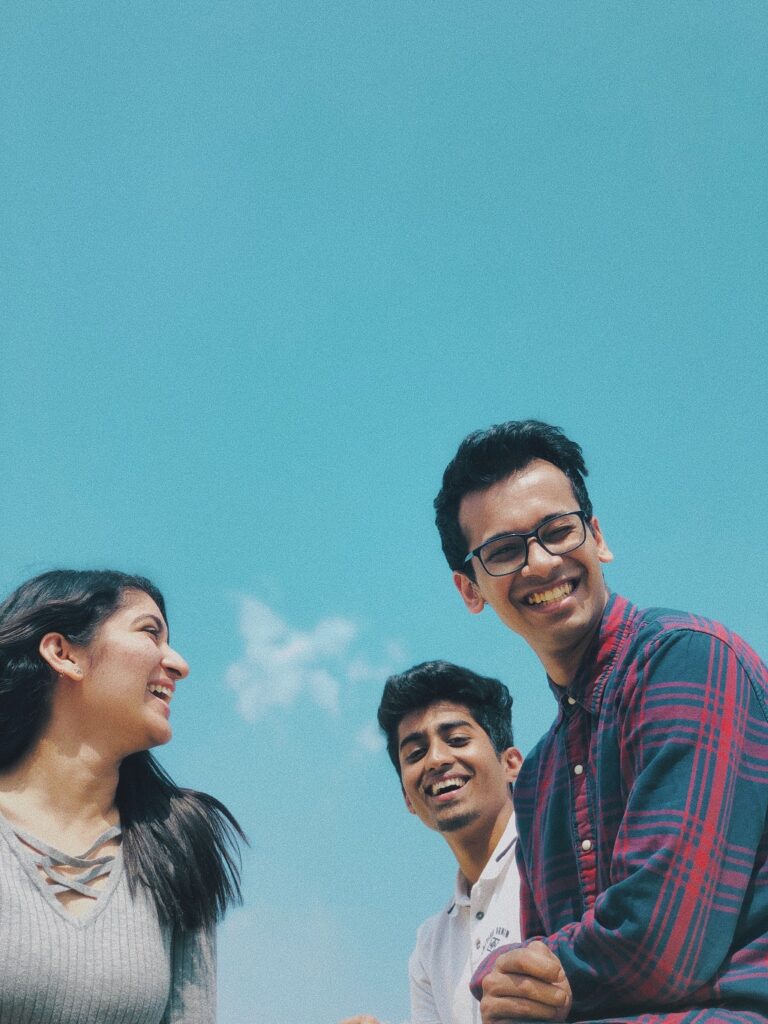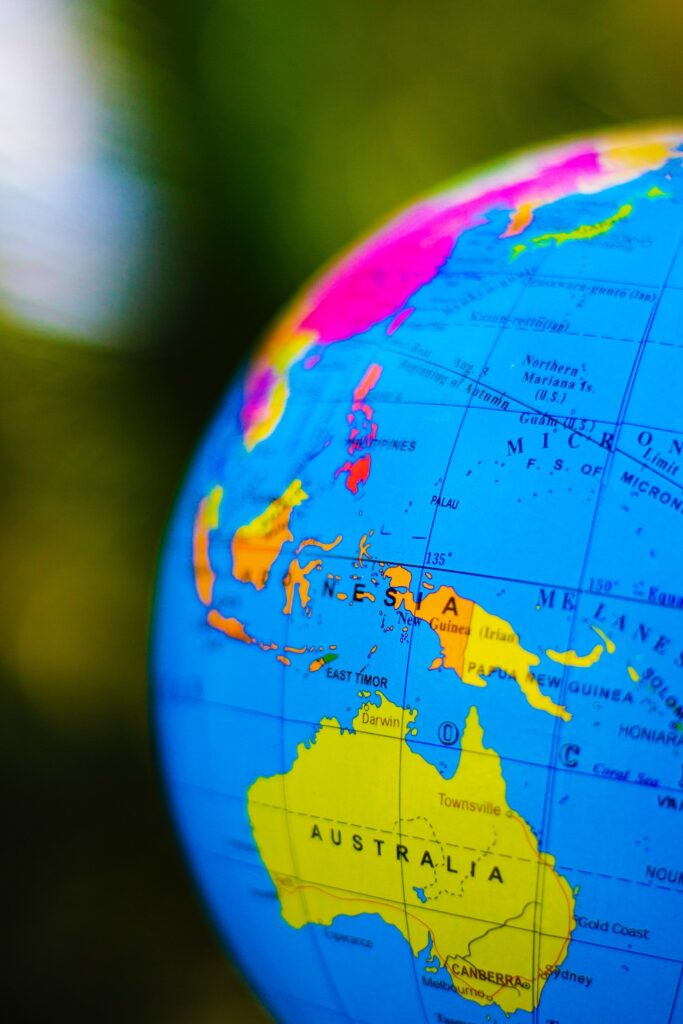 Why you should choose Canadian College for Higher Studies:
Our hands-on training makes you job ready.
State of the art learning equipment & facilities.
Successful graduates are working in high paying jobs.
Placement assistance available for qualified graduates.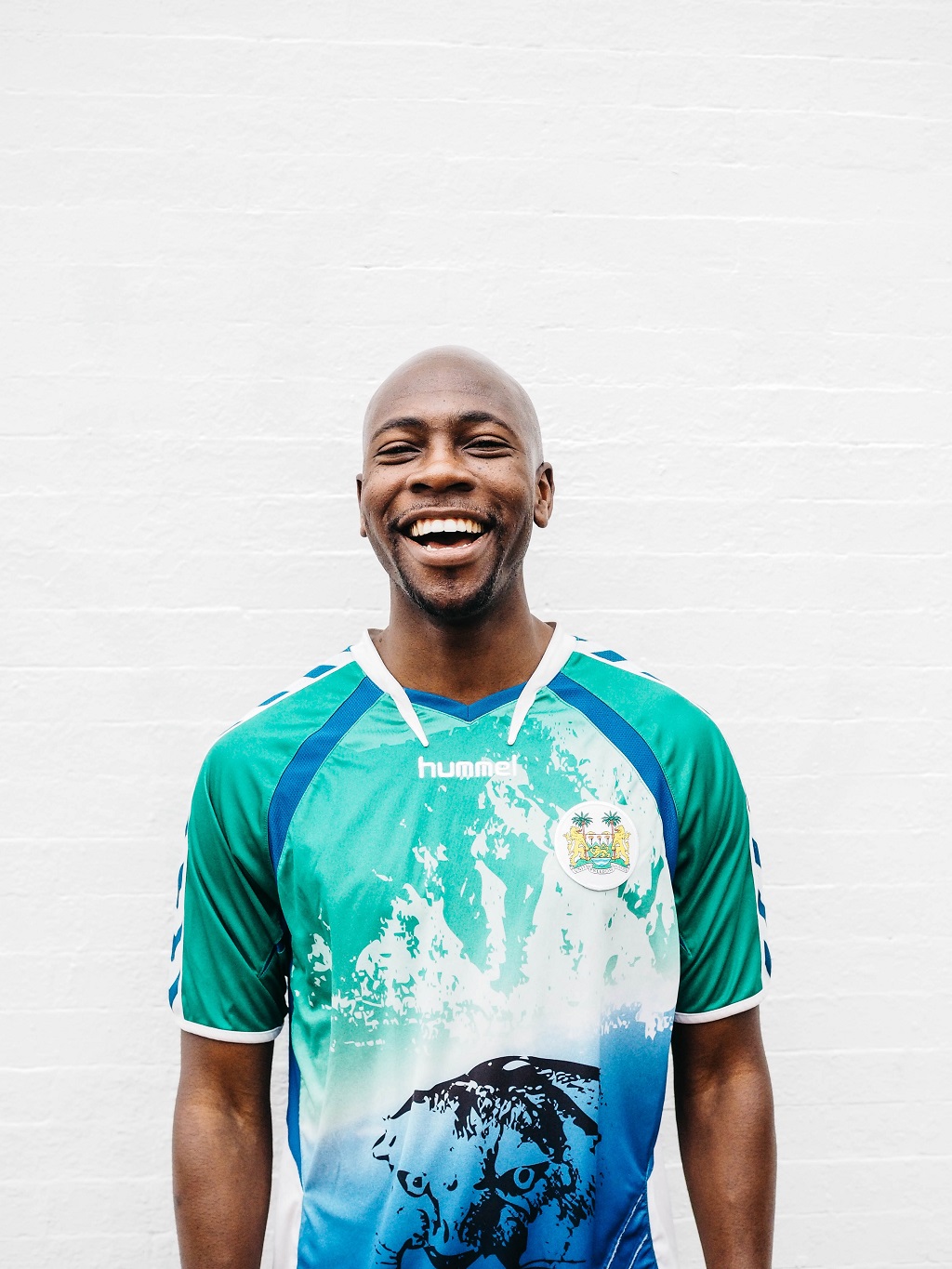 Why you should study in Canada!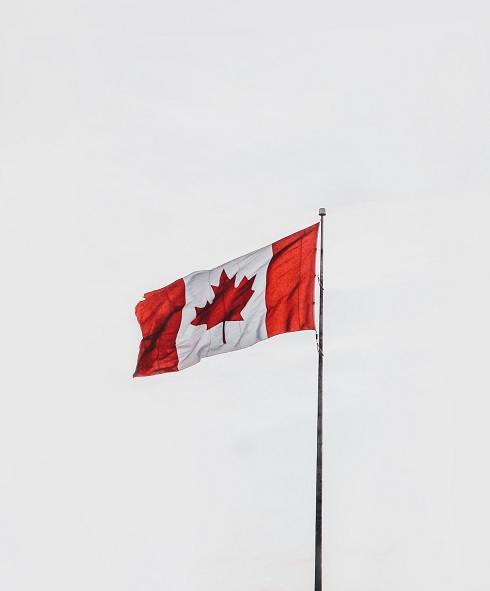 Education system is rated #1.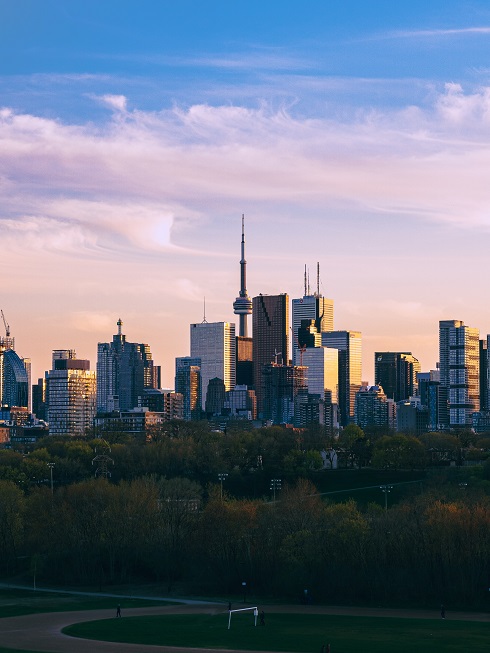 Canada is ranked #1 of the top ten places to live.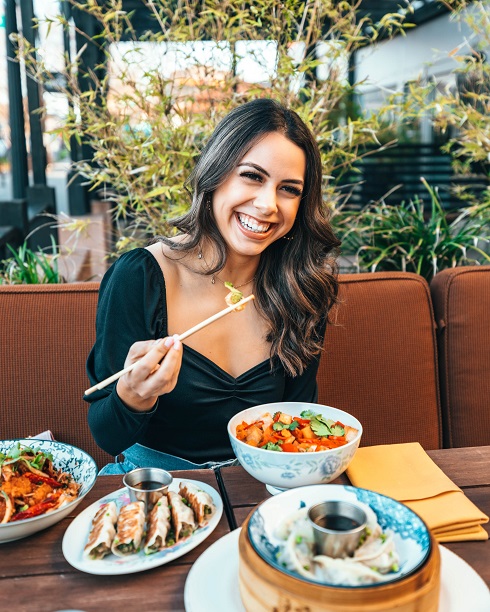 Canadians enjoy a standard of living among the highest in the world.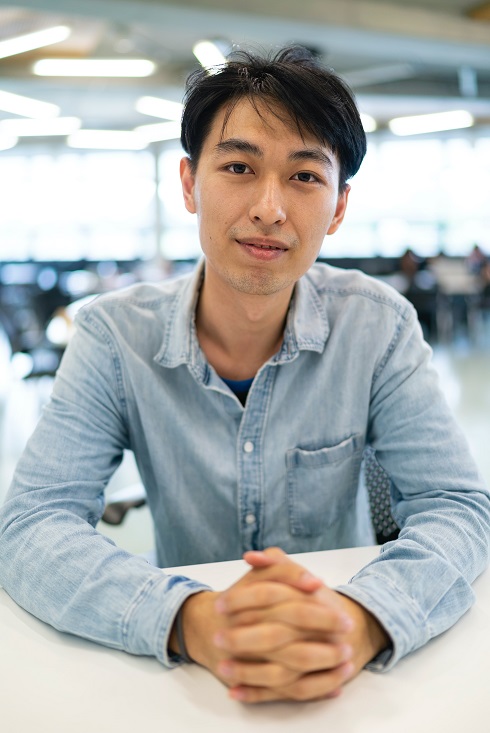 Land of diversity!
Over 50% of Canadians are made up of different ethnic backgrounds.
Let's guide you in choosing the right program.
Choose one from our dynamic programs:
View the 2023 - 2024 Prospectus
Frequently asked questions
follow our community from anywhere!