Funding options that will make everything a lot sweeter.
At Canadian College for Higher Studies, we don't want money to be a limitation to your career advancement.
This is why, we have a few funding opportunities and options for you to consider, including grants and loans. Please note that Better Jobs Ontario (formerly Second Career), Foreign Credentials Loan and the Ontario Job Grant are provided by a 3rd party who has their own eligibility/qualification process. Let's find out which financial assistance or student aid is best for you!
– Better Jobs Ontario formerly known as Second Career (available to residents of Ontario)
– Foreign Credentials Loan (available to residents of Ontario)
– Ontario Job Grant (available to residents of Ontario)
– Bursaries, Scholarships & Payment Plans may be an option also!
Registered as a private career college under the Private Career Colleges Act, 2005, and is a Designated Learning Institution, we give you the best options to choose what's best for you and your future.
When you graduate, you should be ready for the position that you're applying for.
For more than 12 years and with over 34 years of experience in the educational industry, we have been educating local and international students and currently offer many different post-graduate, advanced, general diploma programs, and certificates in Technology, Business, Healthcare, and Community Services.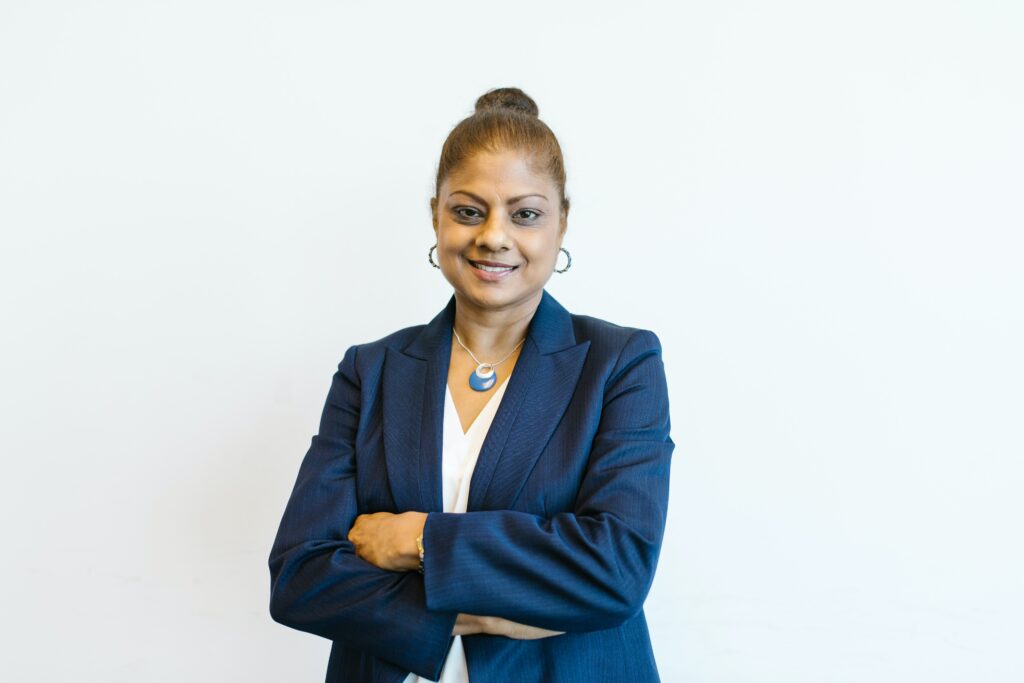 At CCHS, we believe that technology and business solutions should be customized to energize your career growth.
We are dedicated to delivering the best of breed solutions that will support your career needs and processes.
We will provide customized, scalable, and career-driven solutions to meet your progressing career needs.
We are committed to giving you lasting career satisfaction.
Our teaching involves mostly hands-on training, which helps students obtain the required job skills.
Excellent opportunity for beginners and non-IT students, who want to step into a lucrative career in IT.
Many of our previous diploma students are working in high paying jobs.
Placement assistance for qualified graduates with good soft and hard skills.
We have the latest learning equipment and facilities.
Students have 24/7 remote access to facilities for most courses.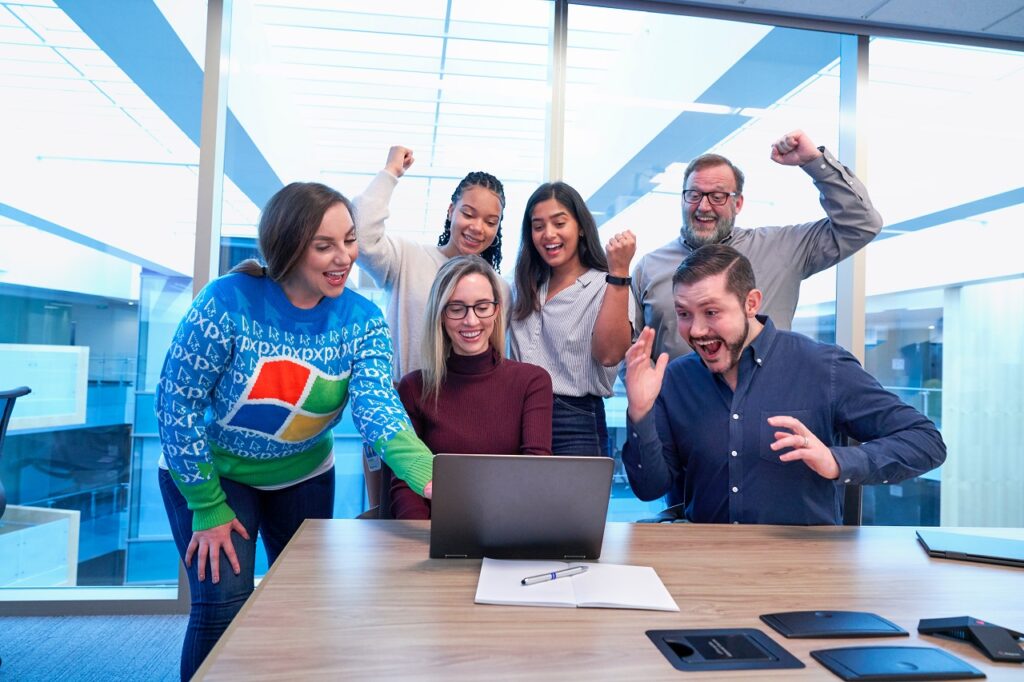 Our trainers are consistently trained to stay proficient in the latest technologies and hold numerous diplomas and certifications from North America's industry leaders.
At CCHS, we provide dedicated and professional instruction to help each and every student achieve their educational goals.
Combine academic knowledge together with ample real-life practical experience that is team-oriented and solutions focused.
The time is now to take action on your future!