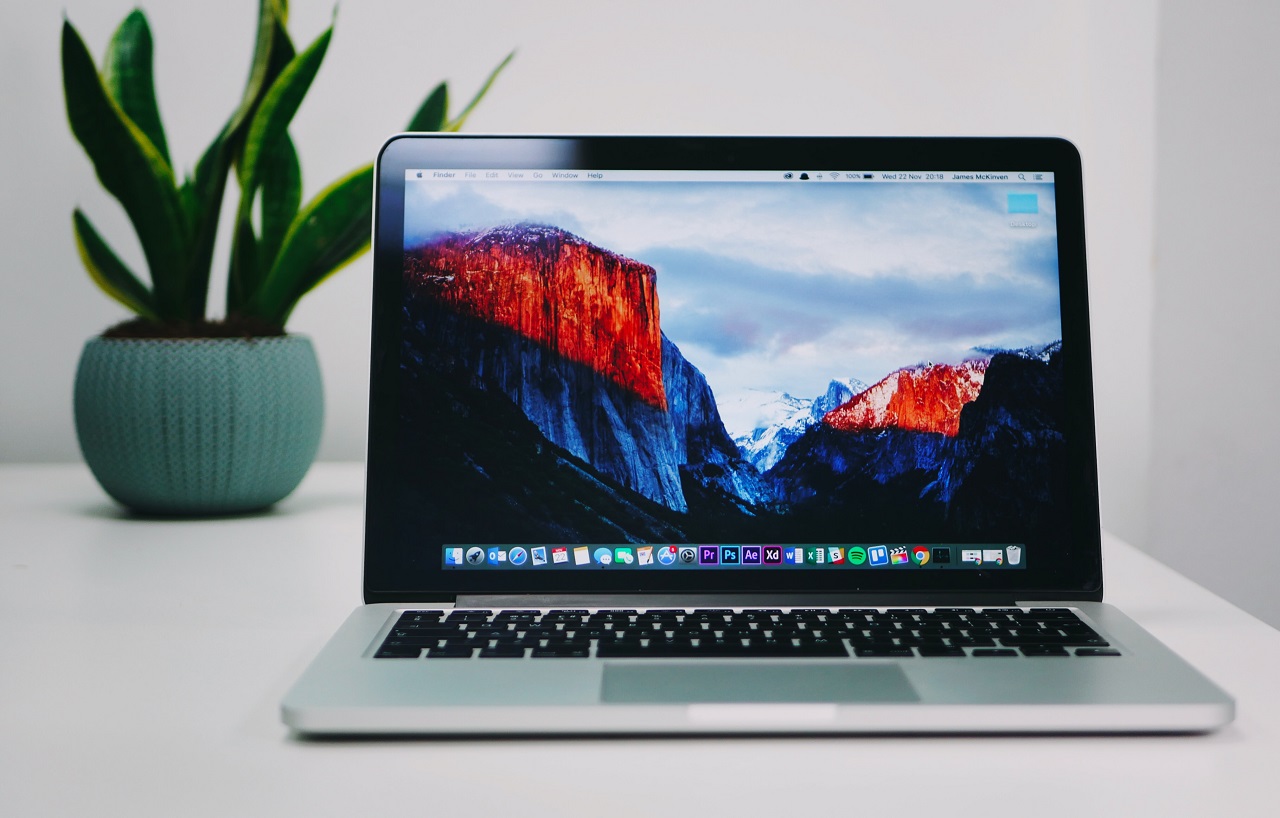 Scope of this policy
This policy extends to individuals who submit their personal or company information to us. By inquiring or using our services, you consent to our personal or company data collection practices described in this Policy.
General Information
Canadian College for Higher Studies has created this privacy statement in order to demonstrate our institution's commitment to privacy and the protection of personal information. The following discloses our information gathering and dissemination practices for this web site.
Our Privacy Pledge
Canadian College for Higher Studies will use your personal information solely for the purposes of enhancing your experience with our site and to answer any questions you may have concerning our college. We will not sell or rent your personal information to third parties. We do not collect any personal information while you simply browse our web-site. But certain information about your computer hardware and software such as your IP address, type of browser, OS, domain name, access times and referring web site addresses are collected. This maybe used for the operation of the service, to maintain quality of the service, in order to provide general statistics regarding use of the web site.
Canadian College for Higher Studies inquiry form requests that users provide contact information. We use this contact information to send the user additional information about our college or contact the user directly. Users may choose not to receive future mailings or other communications from us at any time.
Disclaimer
Canadian College for Higher Studies web site provides information on many topics. While our staff strives to provide accurate information to our site users, we make no guarantees regarding the accuracy or reliability of this content.
If this web site provides links to sites of other organizations, it is solely as a convenience to our visitors; we do not endorse these organizations nor are we responsible for the privacy practices or the content of such web sites.
Inaccuracy of your personal information
We strive to keep your personal information accurate and up-to-date. Should you find inaccuracies, please notify us at the earliest.
Security
This site has security measures in place to protect the loss, misuse and alteration of the information under our control.
If you have any questions about this privacy statement, the practices of this site, or your dealings with this web site, you can contact:
E-mail: [email protected]