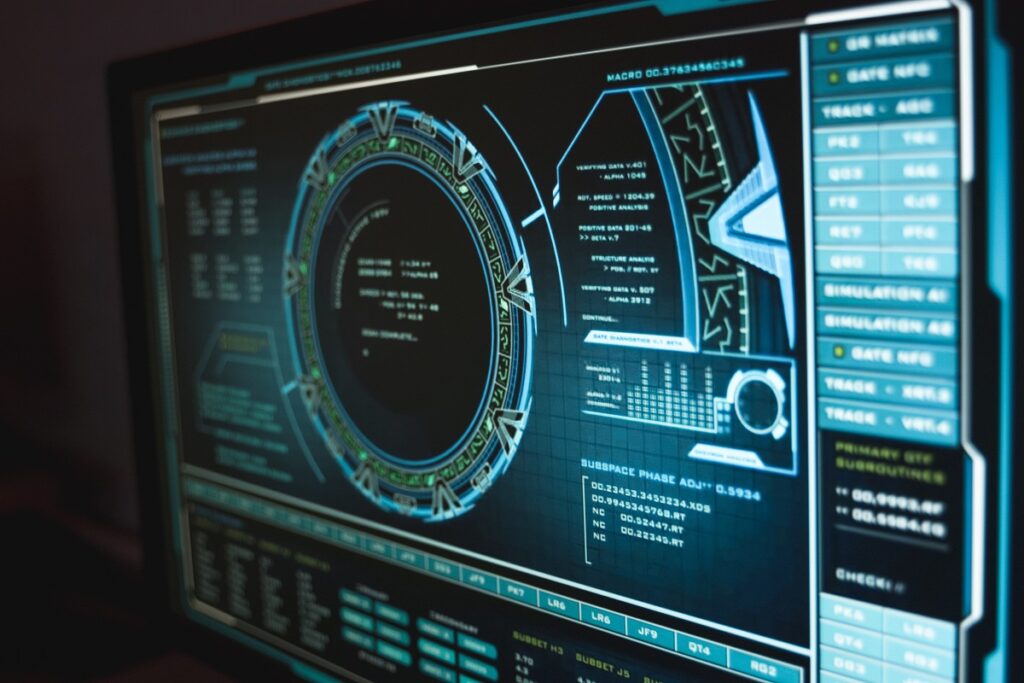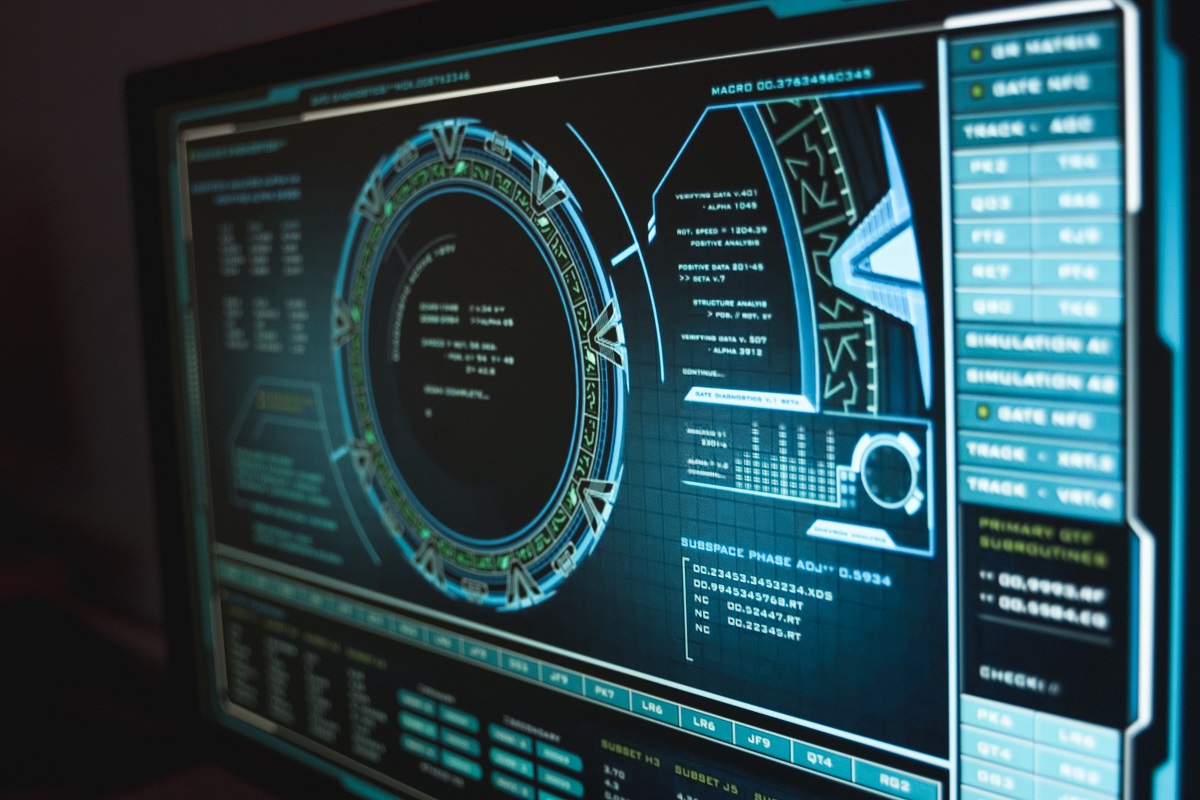 Diploma in Cyber Security with Artificial Intelligence
Duration: 45 weeks
The concept of cyber security data science allows making the computing process more actionable and intelligent as compared to traditional ones in the domain of cyber security. This program provides a machine learning based multi-layered framework for the purpose of cyber security modeling. Overall, the goal is not only to discuss cyber security data science and relevant methods but also to focus the applicability on data-driven intelligent decision making for protecting the systems from growing cyber-attacks.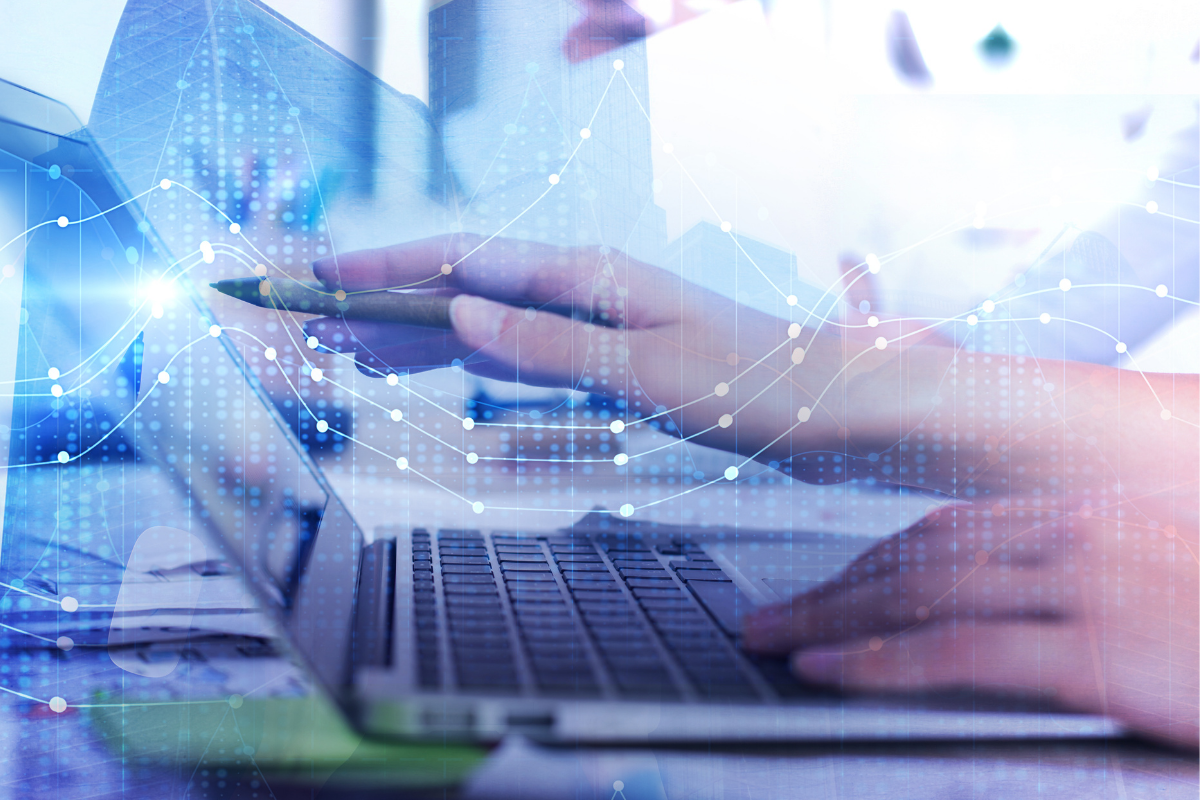 Diploma in Internet of Things (IoT) Technology
Duration: 47 weeks
The Internet of Things is an emerging topic of technical, social, and economic significance. Consumer products, durable goods, cars and trucks, industrial and utility components, sensors, and other everyday objects are being combined with Internet connectivity and powerful data analytic capabilities that promise to transform the way we work, live, and play.

Diploma in Database Administration & Big Data Predictive Analytics
Duration: 50 weeks
Learn to install, configure, administer SAP HANA Database Appliances from blue printing to realization and go-live, modeling and reporting functions, development techniques in Hadoop, UI5 and SAP Fiori including predictive analytics.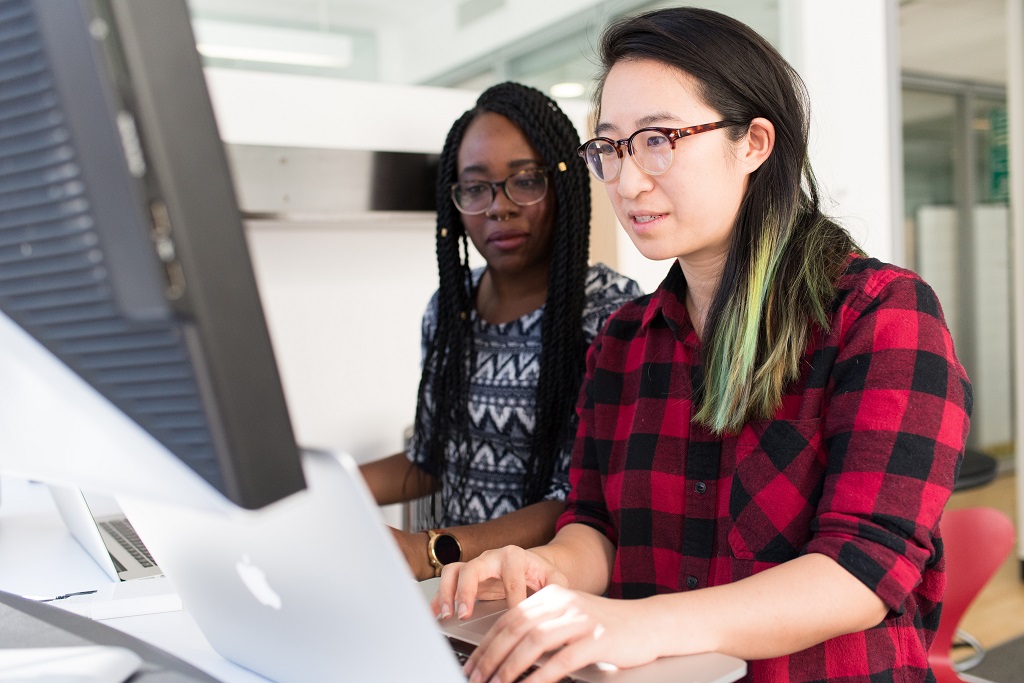 Diploma in Enterprise Linux Administration
Duration: 38 weeks
This program prepares you to be an efficient Linux Administrator to work in a large enterprise. All skills an expert Linux Admin is required to have are covered in this program.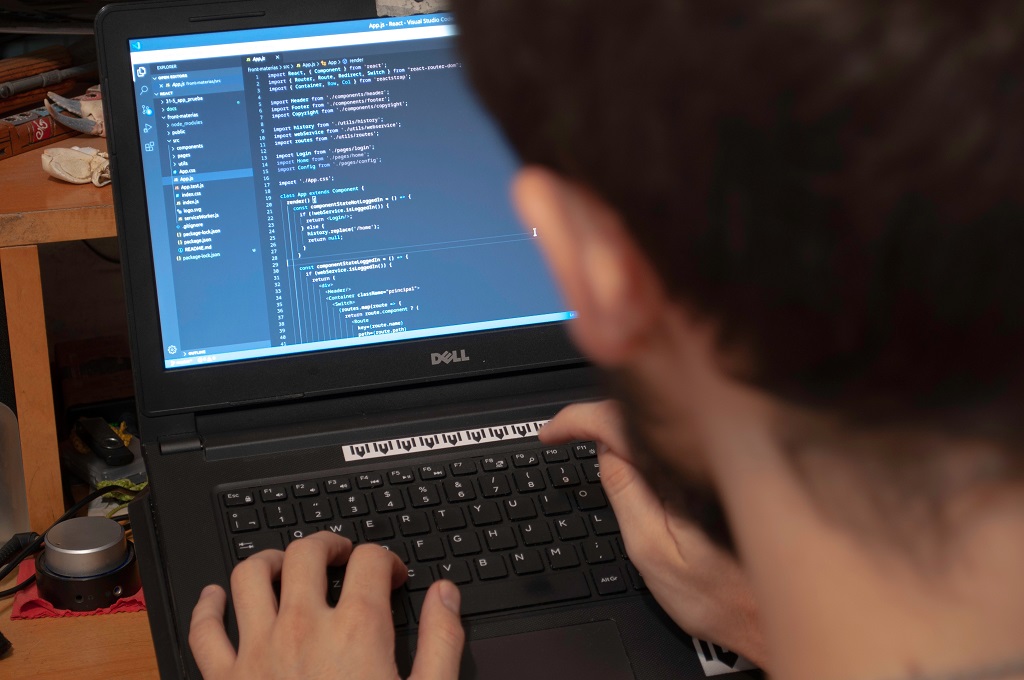 Diploma in IT Support with Software Quality Assurance
Duration: 37 weeks
Learn all the practical skills required for a real-time modern work environment. Learn to support end users and team members as per ITIL standards using applications.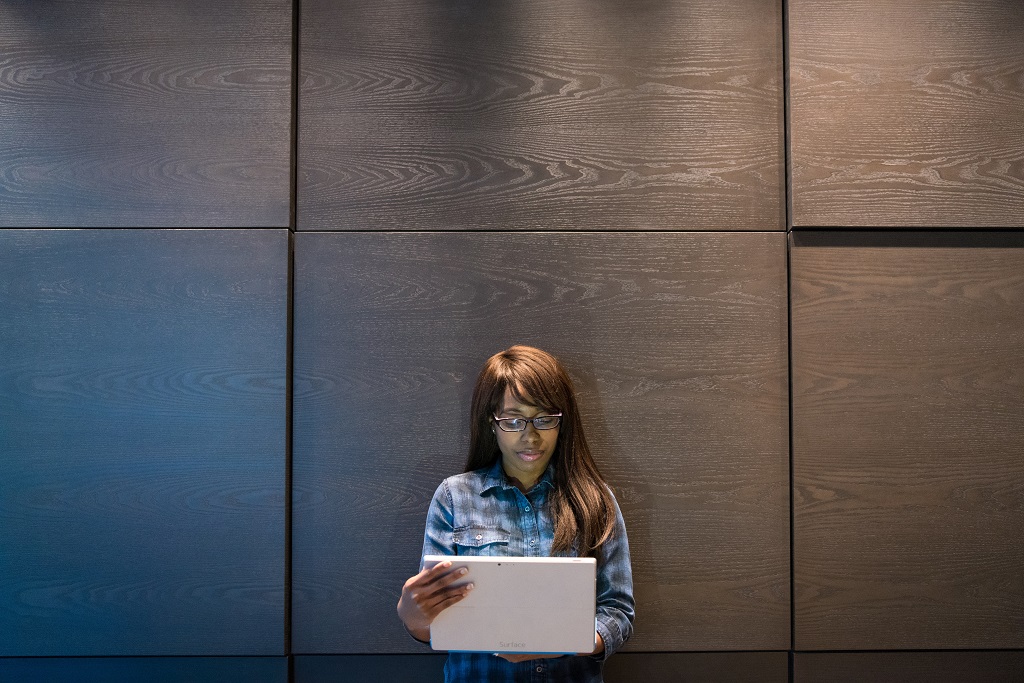 Diploma in Network (LAN/WAN) Administration
Duration: 37 weeks
This program prepares professionals to setup Local & Wide Area Networks using Cisco routers and Catalyst switches in a Linux / Windows environment in a large enterprise.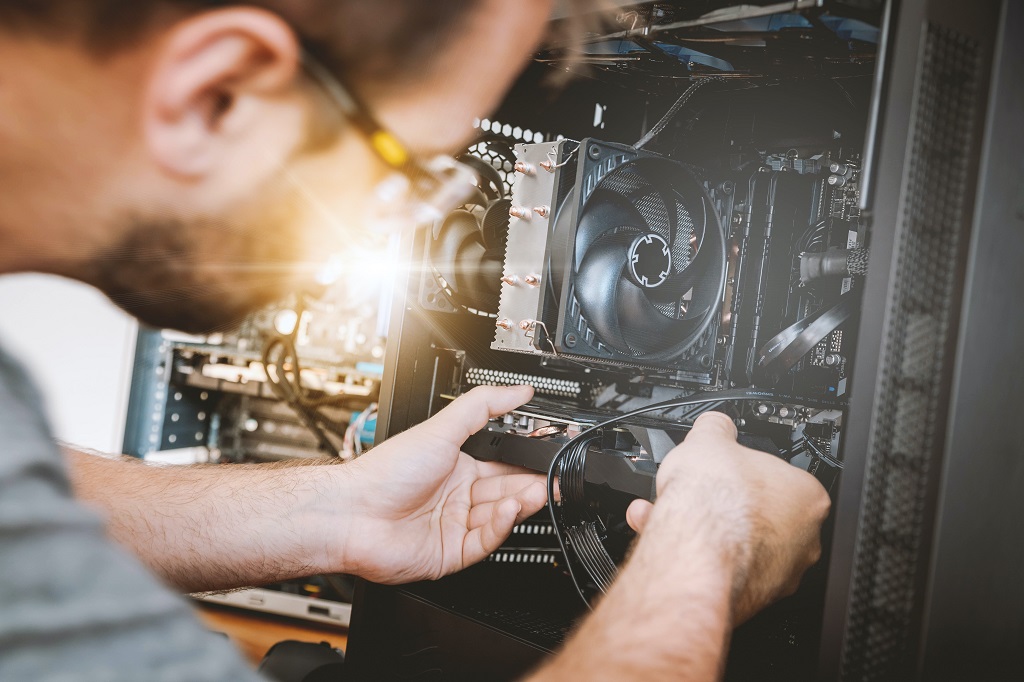 Diploma in PC Support Technician
Duration: 19 weeks
At the end of the program the graduate will have the practical skills required to support end users and co team members in IT, ERP & CRM environments using PC hardware, SAP and Saleforce.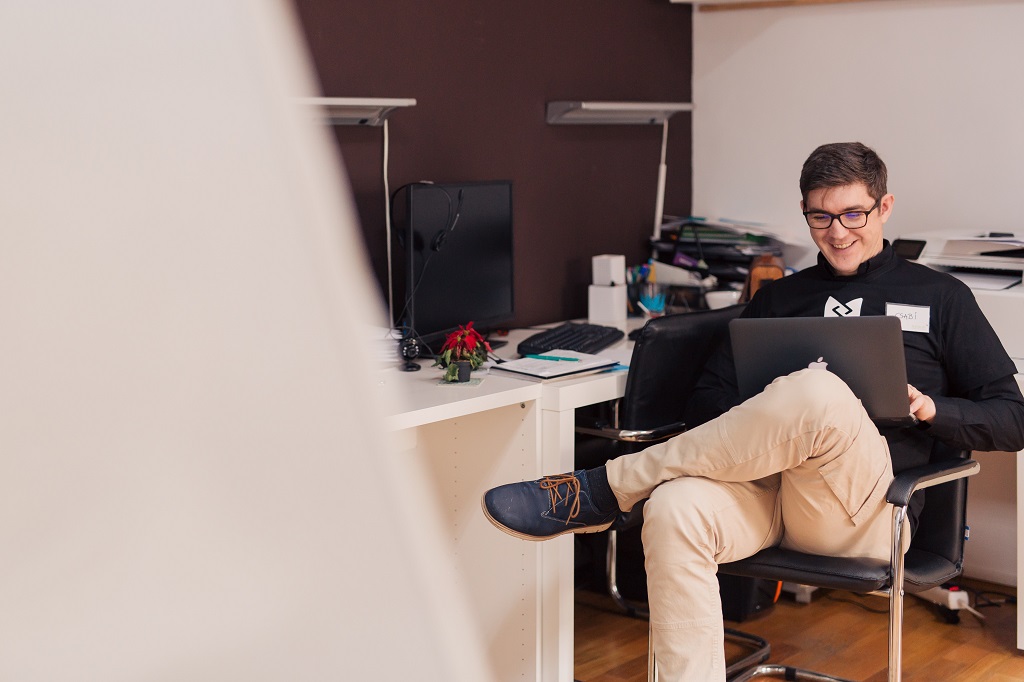 Diploma in Systems Administrator (Linux/Unix)
Duration: 40 weeks
This program focuses on all related technologies that are in high demand now. Topics covered include UNIX/Linux system and Network Administration, Cisco networking, Shell Scripting, Databases and Application Server.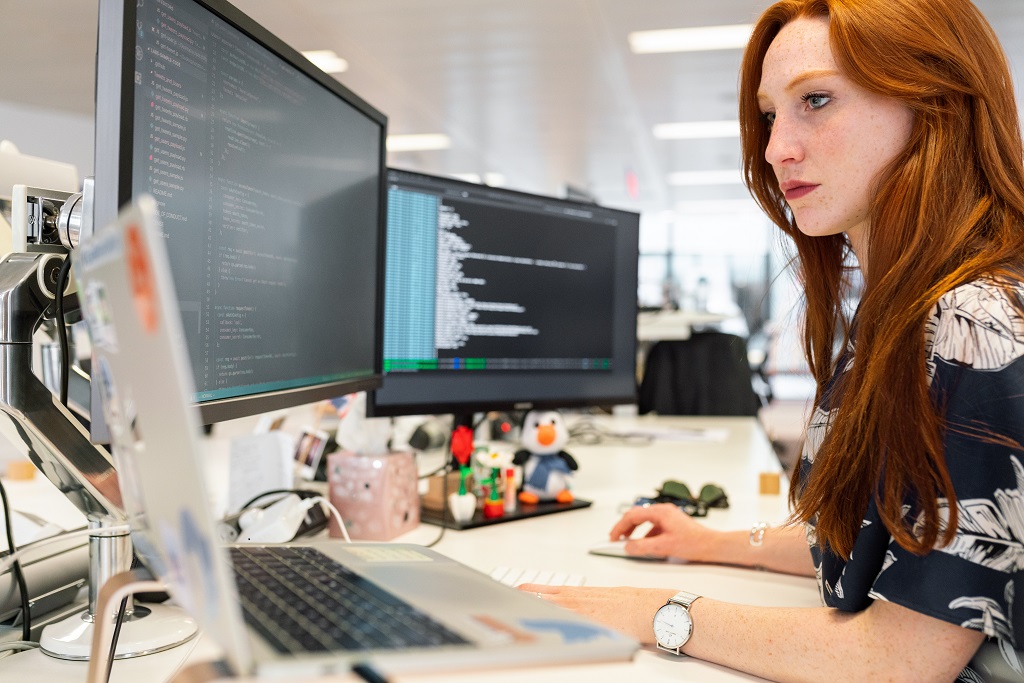 Advanced Diploma in Cisco & Red Hat Engineering
Duration: 37 weeks
Learn to identify, troubleshoot and resolve problems encountered by servers running different operating systems, desktop systems running Windows, network, Internet and the cloud using Cisco devices, vSphere, Linux and WAN equipment.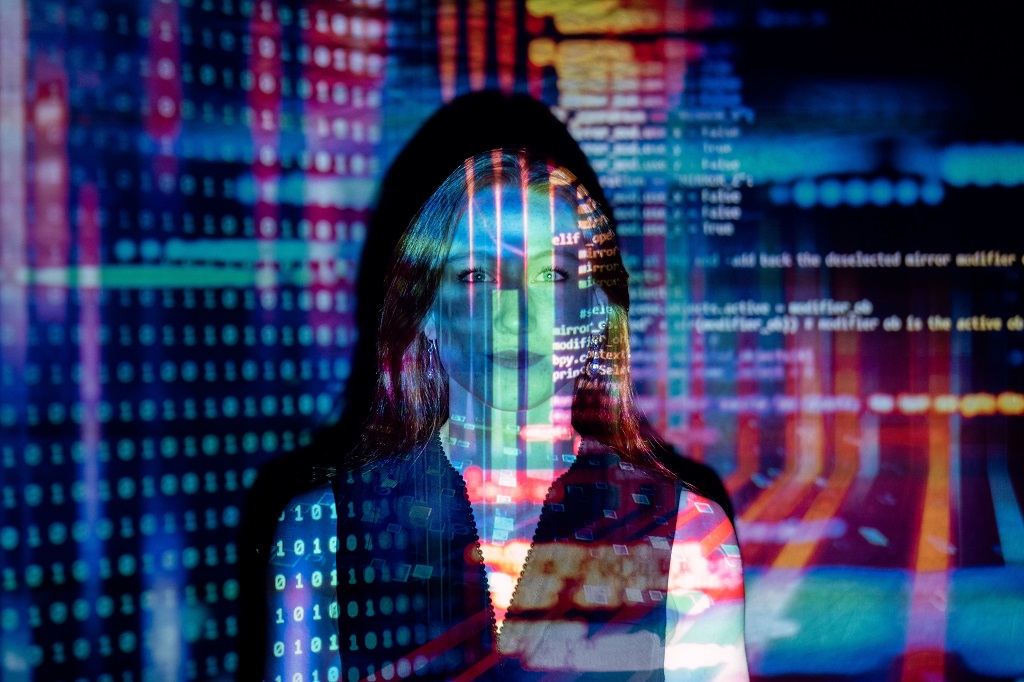 Advanced Diploma in Systems Administrator – Cloud
Duration: 49 weeks
Learn to troubleshoot and solve server related, cloud related, problems and provide technical support & advise to other administrators to maintain a trouble-free IT infrastructure. Function as a Red Hat Engineer or an AWS and OpenStack cloud engineer.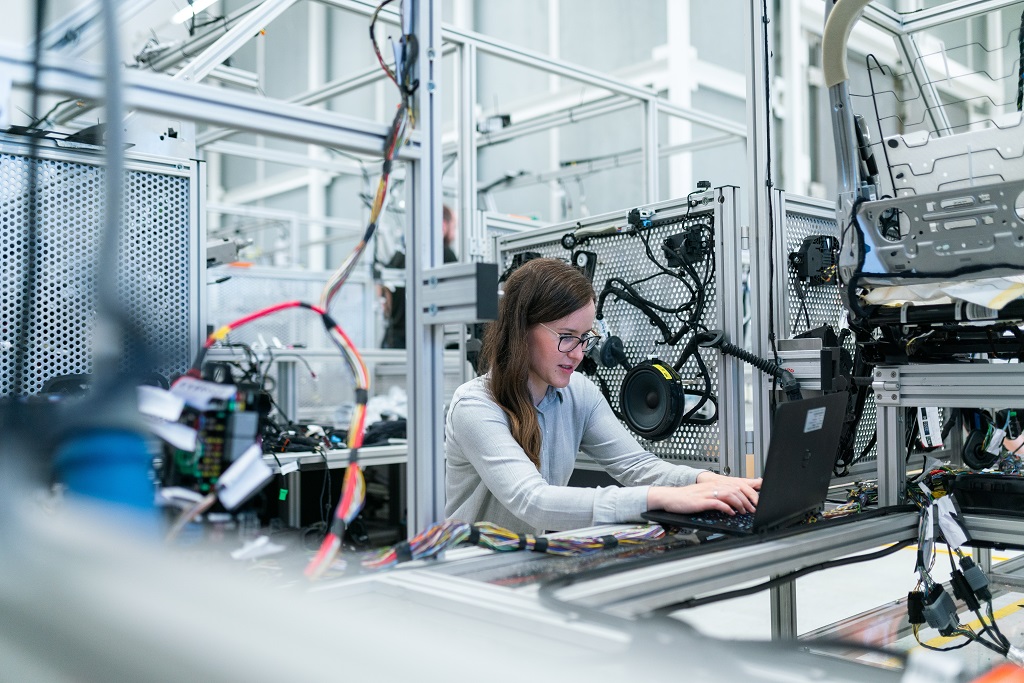 Advanced Diploma in Data Science & Artificial Intelligence
Duration: 37 weeks
With increasing unstructured data volume, Data Science is becoming one of the fastest growing technology.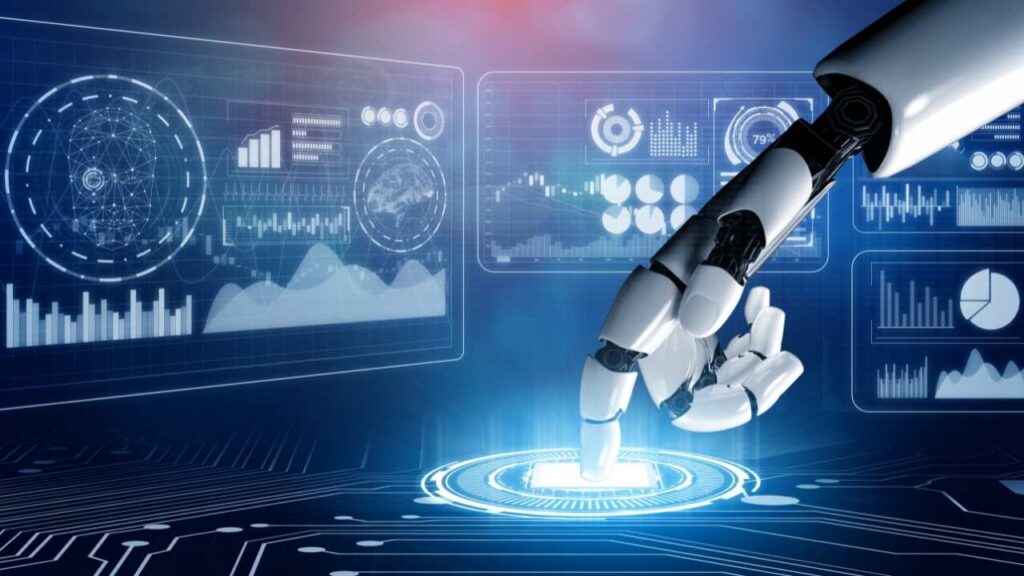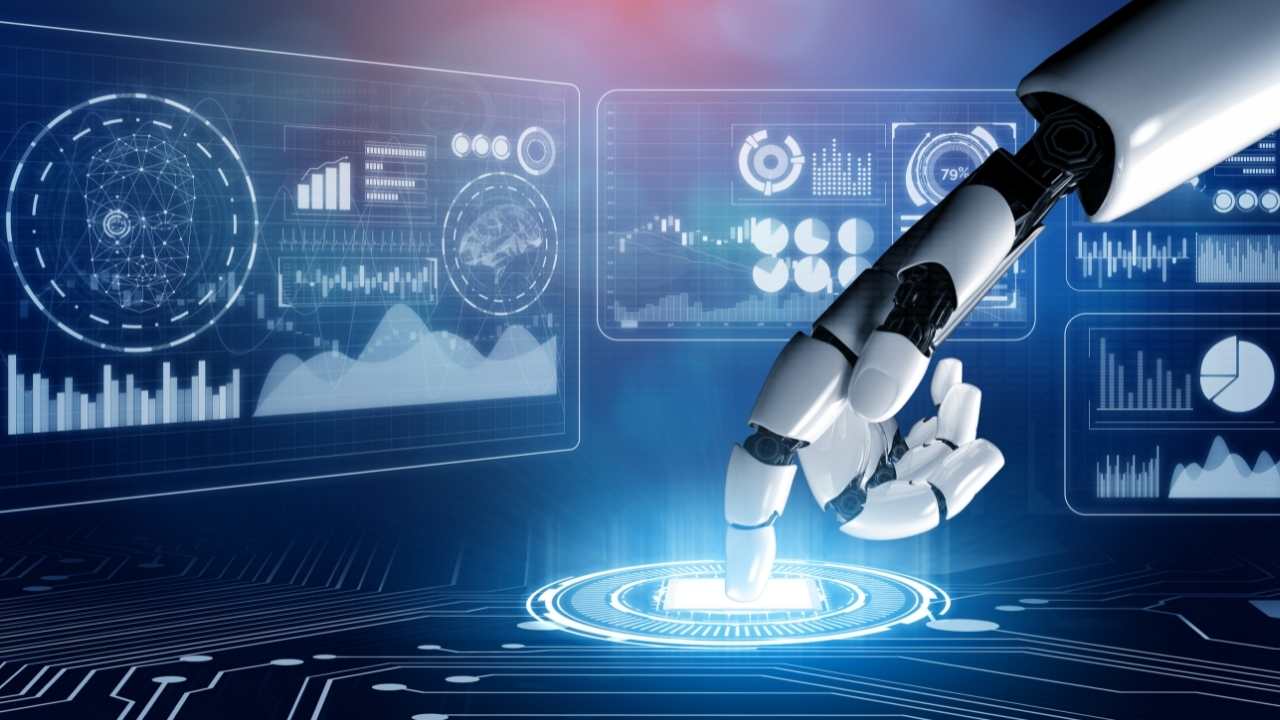 Post-Graduate Diploma in Machine Learning & Artificial Intelligence
Duration: 43 weeks
Technologies like Machine Learning (ML) and Artificial Intelligence (AI) will revolutionize businesses all over the world. Get deep insight into AI and ML to help your future employers to drive innovation and bolster their businesses by creating engaging customer interaction to drive loyalty and grow their revenue. We will teach you how to apply AI opportunities that are critical to the success of today's organizations, and their customers, and grow their brand in the AI era.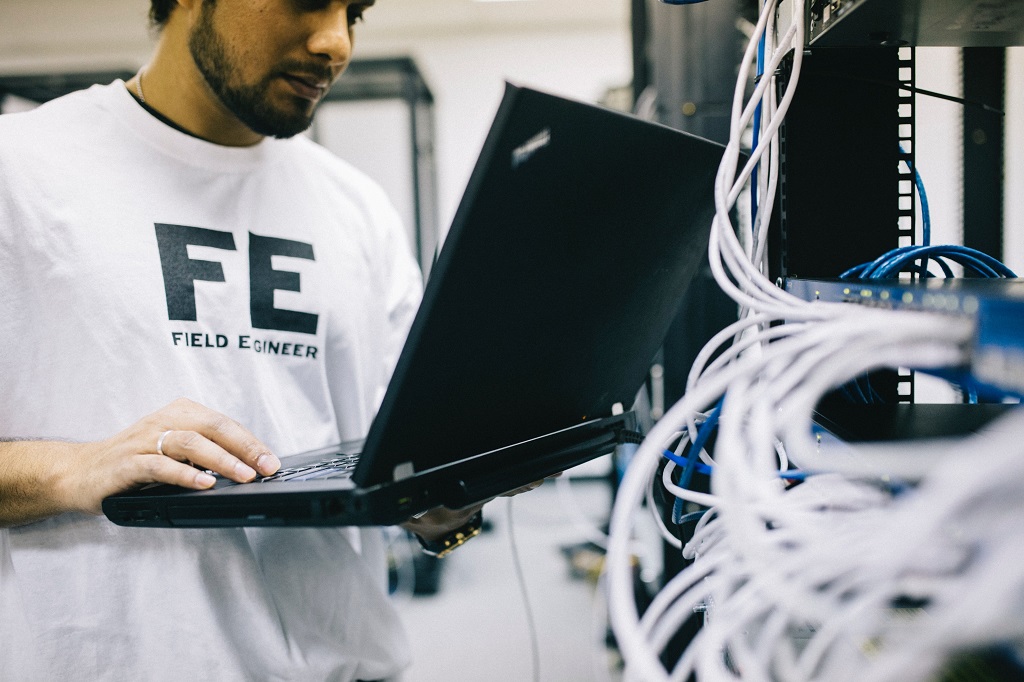 Post-Graduate Diploma in Enterprise IT Management
Duration: 81 weeks
Learn to plan, design and manage an enterprise network in a Cisco LAN/WAN environment using any OS platform in real or virtual environment and probably with an ERP application such as the most popular application SAP.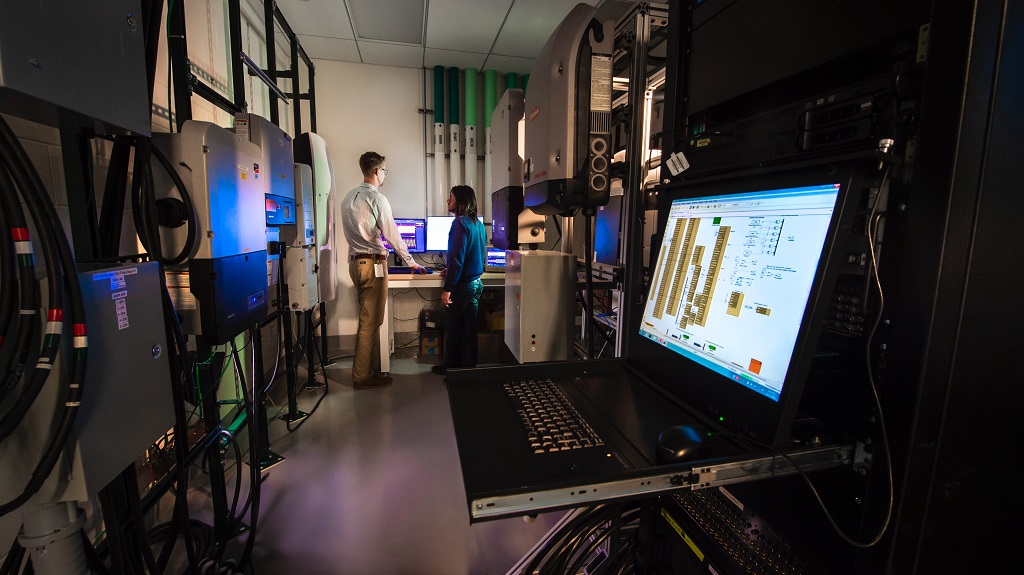 Post-Graduate Diploma in ERP Information Systems Technical Consultant
Duration: 83 weeks
Students will learn how to implement and monitor SAP technical landscapes in an enterprise and also setup the modeling and reporting environments. You could be a SAP Technical guru and make more than $110/hr.