Let us help take your career to
the next level.
As a Private Career College & Designated Learning Institution (DLI), we give you the best options to choose what's best for you and your future.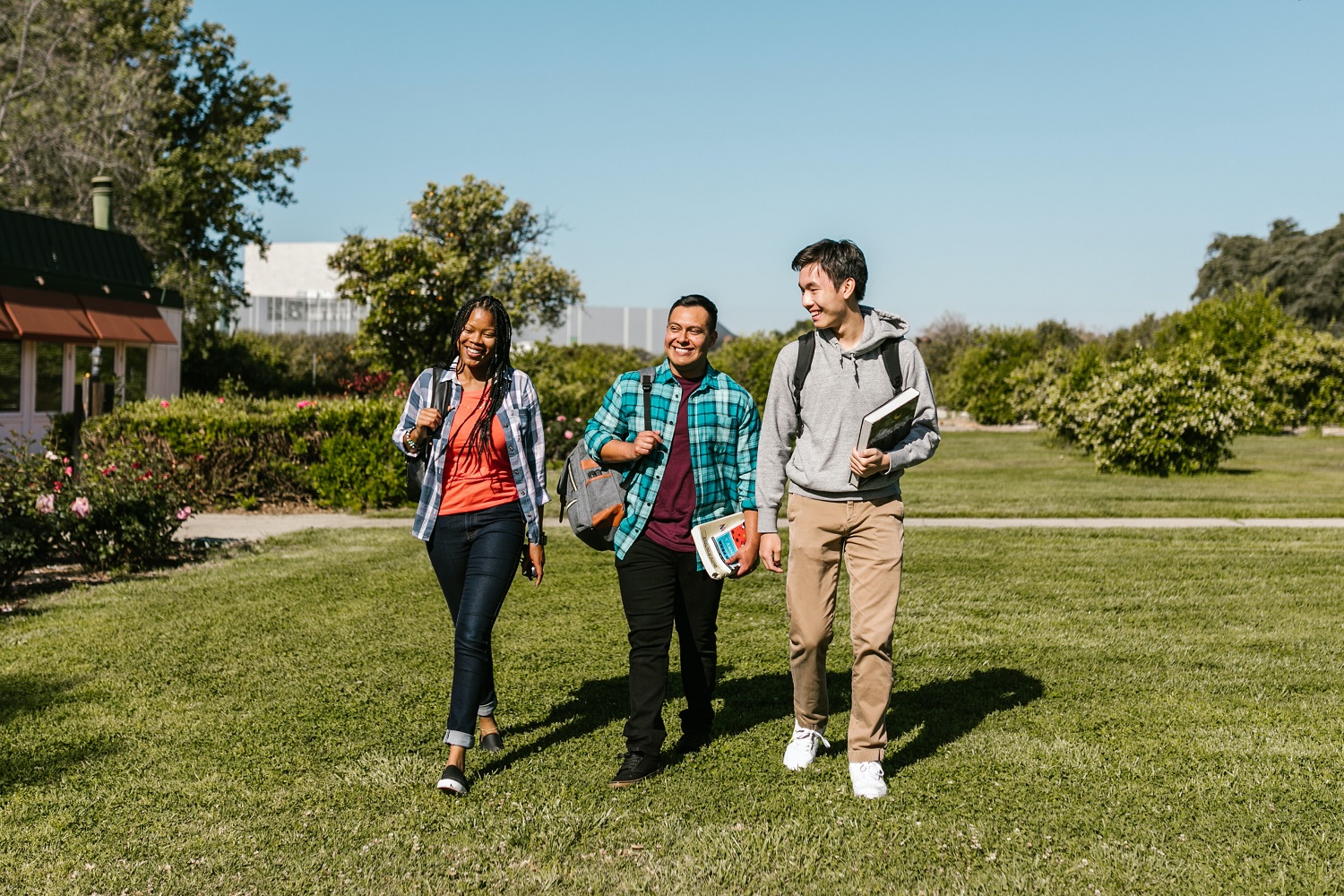 CHECK OUT OUR NEW PROGRAMS!
Python for Data Analysis starts on Monday, February 7th
Red Hat Certified System Administrator starts on Monday, February 14th
START YOUR JOURNEY WITH US.

Change the trajectory of your career!
We provide dedicated and professional training to help each student achieve their educational and career goals. Achieve your diploma in Canada through programs we offer in Information Technology (IT), Business, and Healthcare. Currently being held virtually only, choose one from our online programs and courses that fit into your professional goals. Being one of the best private career colleges in Ontario, our faculty bring decades of knowledge, career training, and experience to our college with the promise of staying committed to YOUR success through excellence in teaching.
Many of  our graduates are working in high-paying careers. 
Let's guide you in choosing the right program.
Here's what our graduates are saying about our programs:

Pradeep Bhole
At the Canadian College for Higher Studies I completed my Diploma in Systems Administration and feel very fortunate for achieving the same. All the instructors have thorough subject knowledge and excellent delivery methods - may it be the course contents, lab work or practical hands on experience. I want to thank all of them for providing valuable skills as well as helping me understand the important concepts.

Paul Sandhu
I would recommend Canadian College for Higher Studies highly to anyone who is looking to secure their future. I got a high paying job within weeks of applying and now have been offered a position with a global technology leader in Silicon Valley

Taposh Sarkar
I am fully satisfied and this will enable me to enter into a new chapter in my career. My teacher had so much patience of teaching, explaining and demonstrating the whole course in the system. I am confident now that further with my effort in studies and practice, I will be able to get my certification.
Do you want a career in Business?
Explore our business programs that are designed with your future prospects in mind.
The time is now to take action on your future!