COVID-19 Information Center
Our college is approved on the COVID-19 readiness plan DLI list to allow international students who are travelling to Canada.
This is the official source of information for students at Canadian College for Higher Studies about the COVID-19 pandemic and updates related to academic delivery, return-to-campus planning and government regulations.
If you have any questions or concerns, please email us directly at [email protected].
There is currently no travel ban.
[email protected]


As the Government of Ontario has lifted COVID-19-related public health and workplace safety measures and eliminated COVID-19 border requirements by the Government of Canada, our college has resumed in-class learning for practicum and lab purposes. However, if you are not feeling well, please stay home. Use
the provincial self-assessment tool
upon returning to an in-person class.
Mask-wearing is optional, and anyone who wishes to wear a mask will have their choice respected.


VISIT THIS LINK FOR MORE INFORMATION:
https://www.canada.ca/en/immigration-refugees-citizenship/services/coronavirus-covid19/students.html
Your safety & wellbeing is important to us.
Canadian College for Higher Studies top priority is the safety and wellbeing of the college community. The college remains committed to supporting the success of students and employees as they adapt to new restrictions.
Our institution promotes and ensures communication and resources on COVID-19 provided to the student, staff, and faculty. It includes
COVID-19 updates, protocols, impacts of the second wave and e-learning, and the possibility of in-class learning.
Additional information will be continuously shared with new International students regarding COVID-19 and their quarantine plan through their liaison, staff members, and multi-channel communication.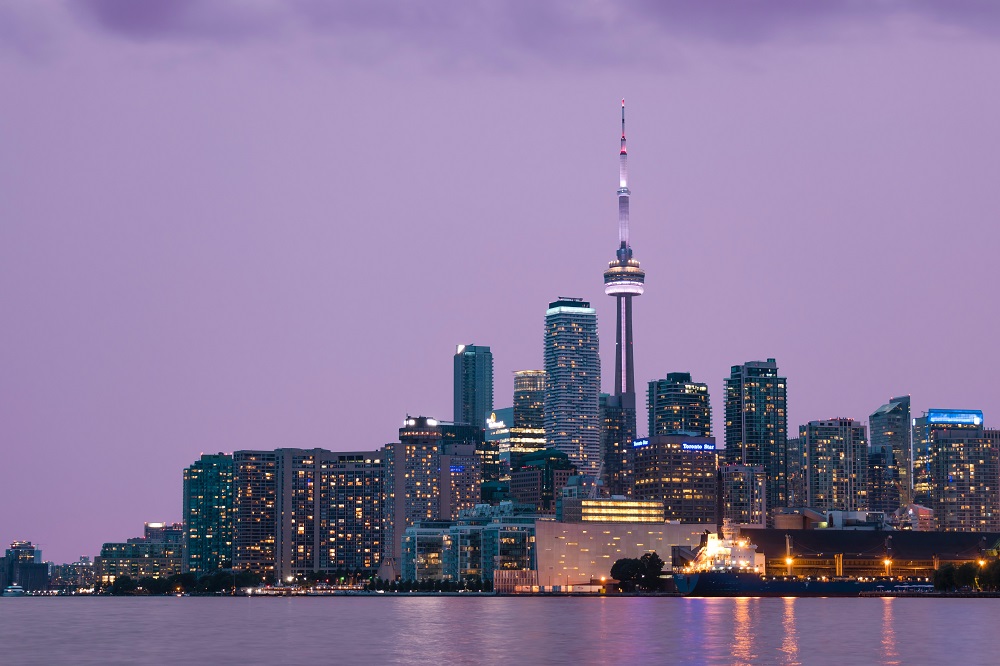 Greetings,
I know that the past few years have been challenging for all of us. It has surely taught us many lessons and has put many things into perspective.
I hope that as we are in 2023 together, we remain steadfast and confident in the medical advancements that are taking place. We hope that you will stand strong with us and continue to take the appropriate measures as guided by health officials even after the pandemic has passed.
Wishing you and your loved ones great health!
Sincerely,