Let us help take your career to
the next level.
Registered as a private career college under the Private Career Colleges Act, 2005, and is a Designated Learning Institution, we give you the best options to choose what's best for you and your future.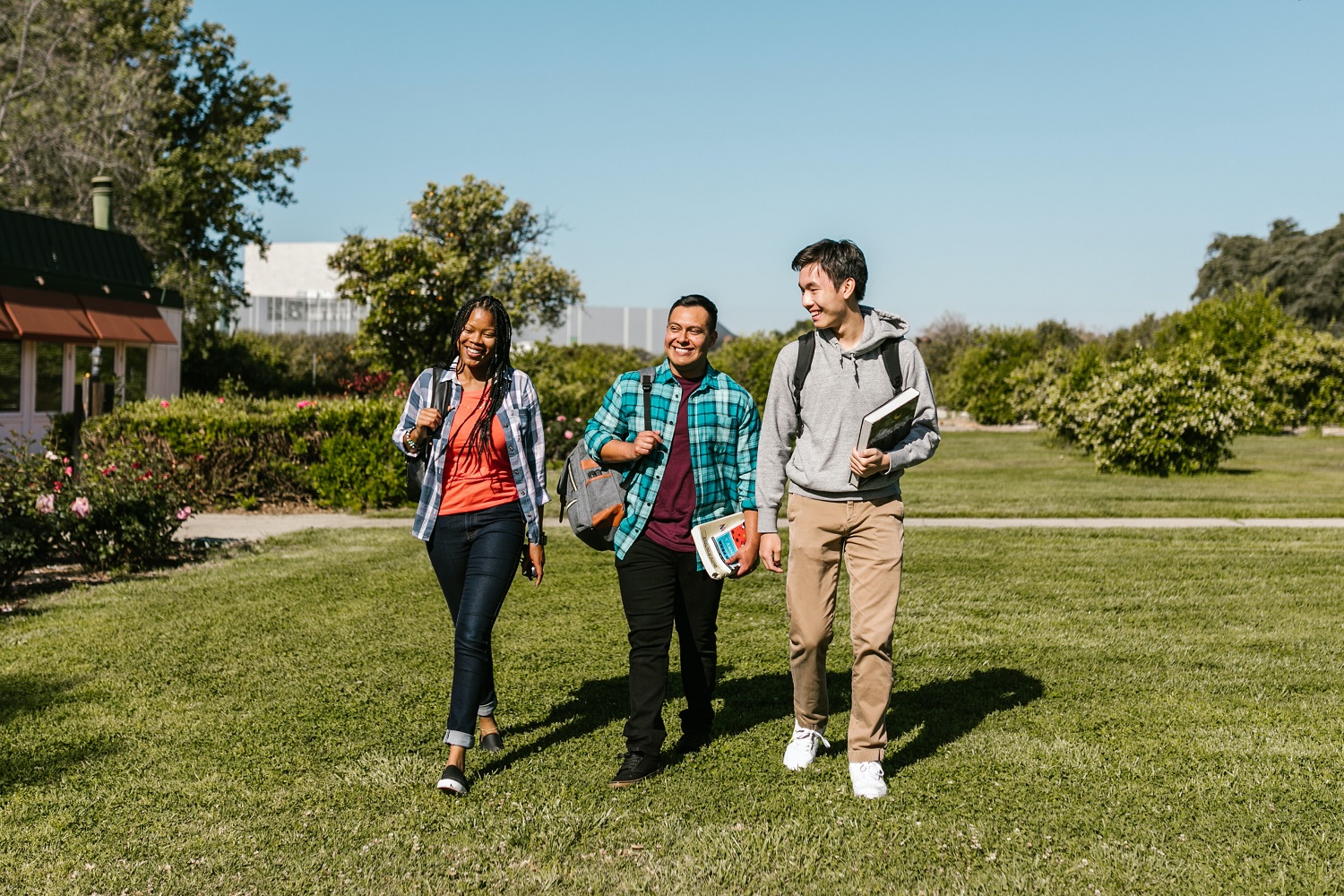 Upcoming Bootcamps to Upgrade Your Skills​
*These programs do not require approval under the Private Career Colleges Act, 2005.
Introduction to AI and Data Science with Python - 40 Hours
Wednesday, October 4th at 6:00 pm ET
Cybersecurity & Computer Networking Fundamentals - 40 Hours
Monday, October 9th at 7:00 pm ET​
Introducing Linux, Ethical Hacking, Digital Forensics & more (Level 2) - 40 Hours
Wednesday, October 11th at 7:00 pm ET​
Artificial Intelligence on September 27th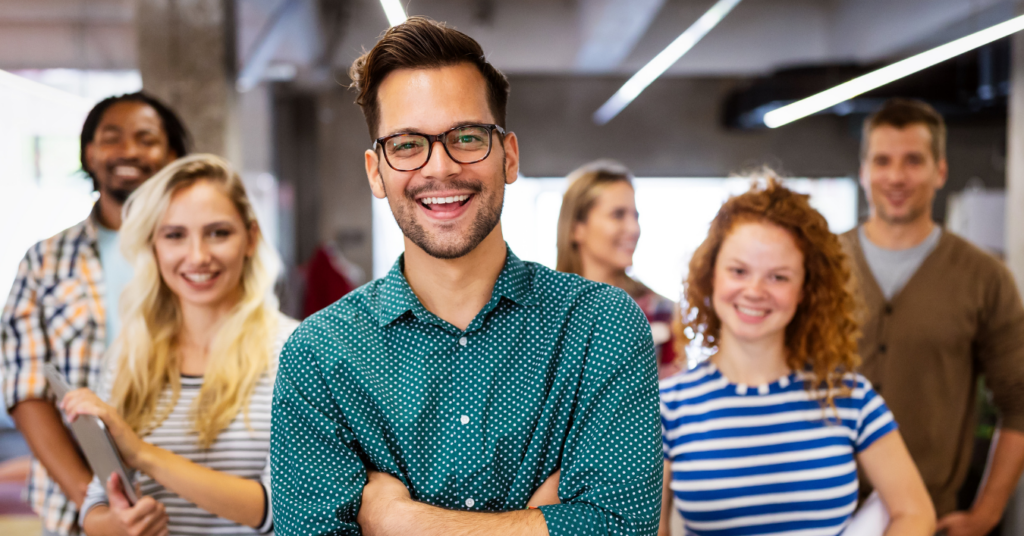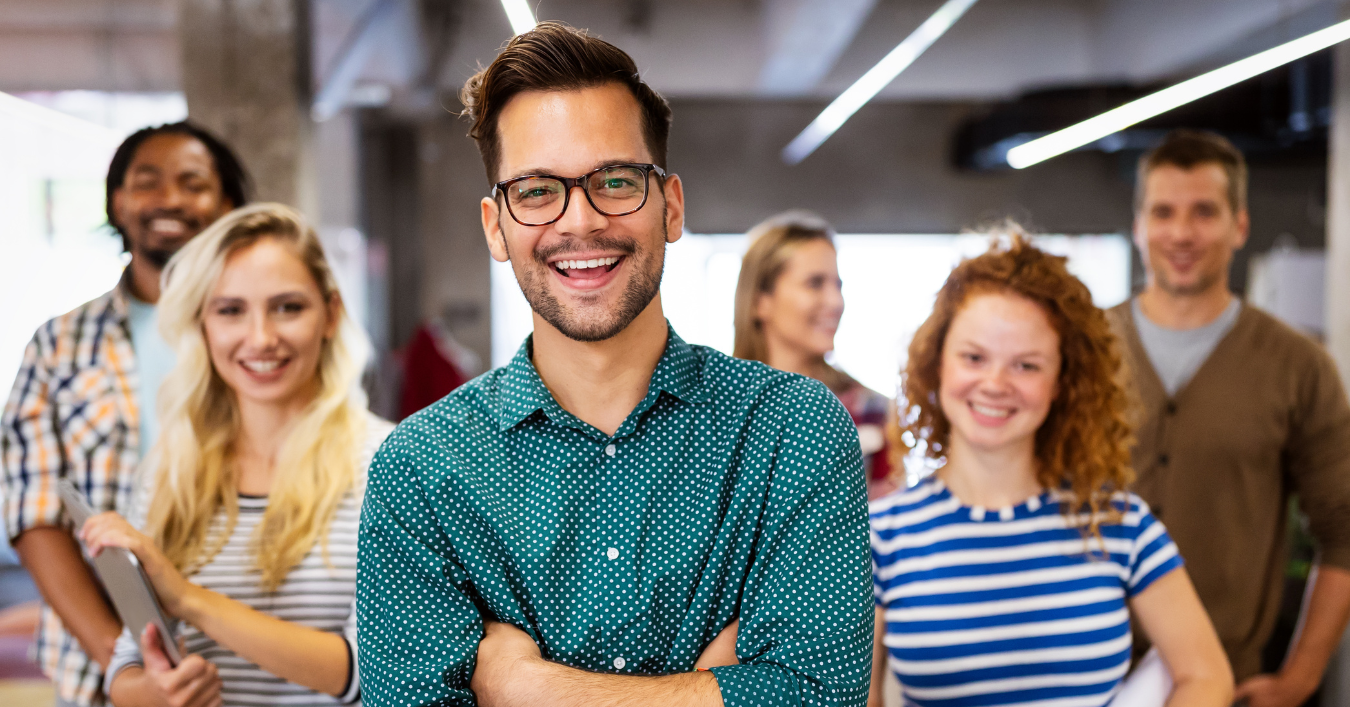 START YOUR JOURNEY WITH US.

Change the trajectory of your career!
We provide dedicated and professional training to help each student achieve their educational and career goals. Achieve your diploma in Canada through programs we offer in Technology, Business,  Healthcare, and Community Services. Choose one from our online programs and courses that fit into your professional goals. Being one of the best private career colleges in Ontario, our faculty bring decades of knowledge, career training, and experience to our college with the promise of staying committed to YOUR success through excellence in teaching.  
Many of  our graduates are working in high-paying careers. 
Let's guide you in choosing the right program.
Here's what our graduates are saying about our programs:

Shruti Joshi
IT courses are well designed and the teachers are awesome. Staff is so supportive and goes above and beyond to get you what you need.

Darshan Solanki
I just completed my diploma in IT Support with Software QA in this college and it was so fun studying here, teachers are too friendly and knowledgeable. Learned many courses in a short period of time with complete knowledge and hands on exercises.

Jovit MDR
I just finished Advanced Diploma for Cisco and Red Hat Engineering in this college. Great staff, instructors and students. I recommend this college to anyone pursuing a career in IT.

Kirti Bata
I have done my Systems Administrator course here. The faculty is very friendly and helpful. Training is very good and Donatus (Trainer and Director) is a very resourceful person and always has time for your doubts in the subject. I am very happy with the course and I will recommend this college.

Arun Sidana
I have pursued Linux Admin from this college and it was very interesting course if you are willing to make your career in IT. All the staff members are very helpful and nice specially the teaching staff and they guided my on everything throughout my this one year period. College also helped me to improve my resume in order to get a job.

Julian A.
I have completed my Business Administration for HR Management program. It was a pleasure studying here to build my educational foundation. I recommend this facility to anyone who wants to build on their previously gained skills, and also to people who want a different career path. The teachers here are qualified and knowledgeable. Just do the work and you will be fine.

Harvinder
I feel fortunate to find this college for my higher studies. It gave us a good mix of theory and practice. The course was taught by very seasoned professionals. I have 24/7 access to the services from home also for practice. I was really excited about learning from CCHS and wish the college all the best. I definitely recommend all their courses to all of you.

Vladimir Koz
I really believe that Systems Administrator program is the best in Ontario. Apart from the resources, the students meet with brilliant teachers and smart staff. They love the students and are very approachable, and literally want us (students) to be as great as they are. Come see for yourself. Great experience for the Second Career students. One can see a new, cosmic IT field.

Pradeep Bhole
At the Canadian College for Higher Studies I completed my Diploma in Systems Administration and feel very fortunate for achieving the same. All the instructors have thorough subject knowledge and excellent delivery methods - may it be the course contents, lab work or practical hands on experience. I want to thank all of them for providing valuable skills as well as helping me understand the important concepts.

Paul Sandhu
I would recommend Canadian College for Higher Studies highly to anyone who is looking to secure their future. I got a high paying job within weeks of applying and now have been offered a position with a global technology leader in Silicon Valley

Taposh Sarkar
I am fully satisfied and this will enable me to enter into a new chapter in my career. My teacher had so much patience of teaching, explaining and demonstrating the whole course in the system. I am confident now that further with my effort in studies and practice, I will be able to get my certification.

Dave Prez
Very happy I chose this college i got the best education you can get. Staff is very helpful and teachers are brilliant. I'll miss all you guys.
Do you want a career in Business?
Explore our business programs that are designed with your future prospects in mind.
The time is now to take action on your future!