Everything that you need can be found on this page for easy reference.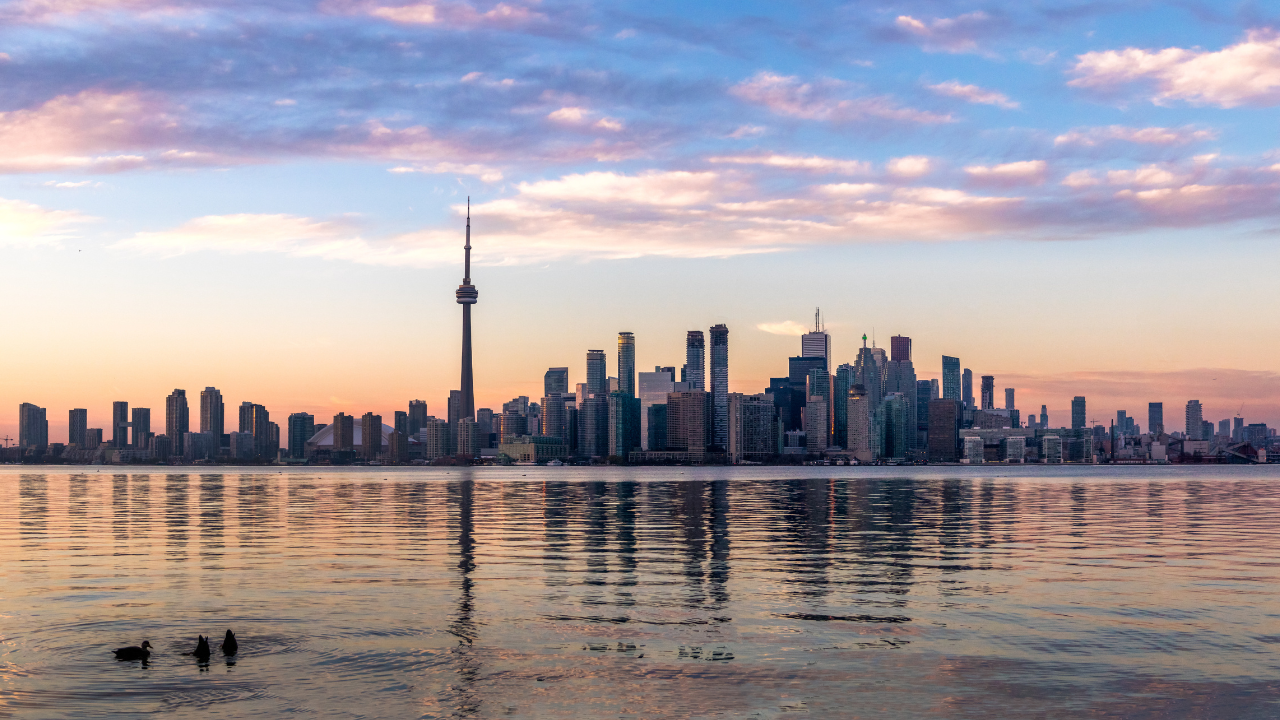 Please promote the following: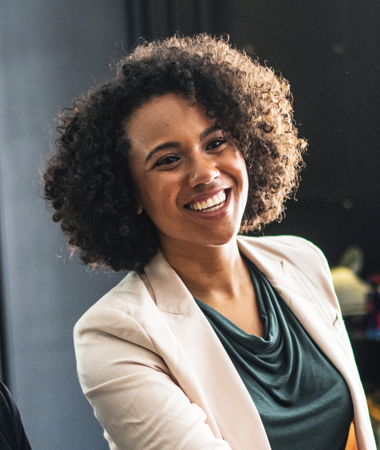 After the first 3 months, you will get your 1st part of the commission.
After the 1st semester is over (6 months), you will get the balance amount for the 1 year diploma.
View the 2023 - 2024 Prospectus
Google Drive - Promotional Documents
Frequently asked questions BY APPLICANTS
follow our community from anywhere!