Certificate in
Personal Support Worker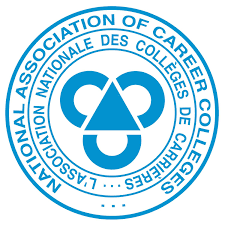 This program will prepare you with the knowledge and skills to provide compassionate personal care when assisting individuals with broad-spectrum conditions and health care needs. You will be focusing on the full range of home support worker, long term care facilities, and health-related services required by individuals with physical disabilities, cognitive impairments, and chronic and acute illnesses.
The skills and knowledge you receive will give you the flexibility to adapt to a variety of settings such as hospitals care setting, homes, schools, community residential agencies, and long-term care homes and or hospitals, or chronic care facilities. You will learn through a hands-on approach to assist clients facilitated by hospital, health professionals, and community health care-experienced faculty members. Additionally, clinical and community setting learning opportunities will allow you to offer direct care to individuals, clients and their families.
Through this Personal Support Worker program, you will gain experience caring for persons across their lifespan and learn to effectively communicate and collaborate with members of an inter-professional health care team.
Method of Delivery: Instructor-led training
PSW Foundations
Safety and Mobility
Body Systems
Assisting with Personal Hygiene
Abuse and Neglect
Household Management, Nutrition and Hydration
Care Planning, Restorative Care, Documentation, Working in the Community
Assisting the Family, Growth and Development
Assisting the Dying Person
Assisting with Medications
Cognitive and Mental Health Issues and Brain Injuries
Health Conditions
Business Communications
Career Planning & Development
Clinical Placement (Facility)
Clinical Placement (Community)
To view the College's "Bring Your Own Device Policy", click here.
Email us at [email protected] for a detailed curriculum, admission requirements, start dates and tuition details.
Ontario's labour market information can help you plan your career
The time is now to take action on your future!