It is time to ACHIEVE your dreams.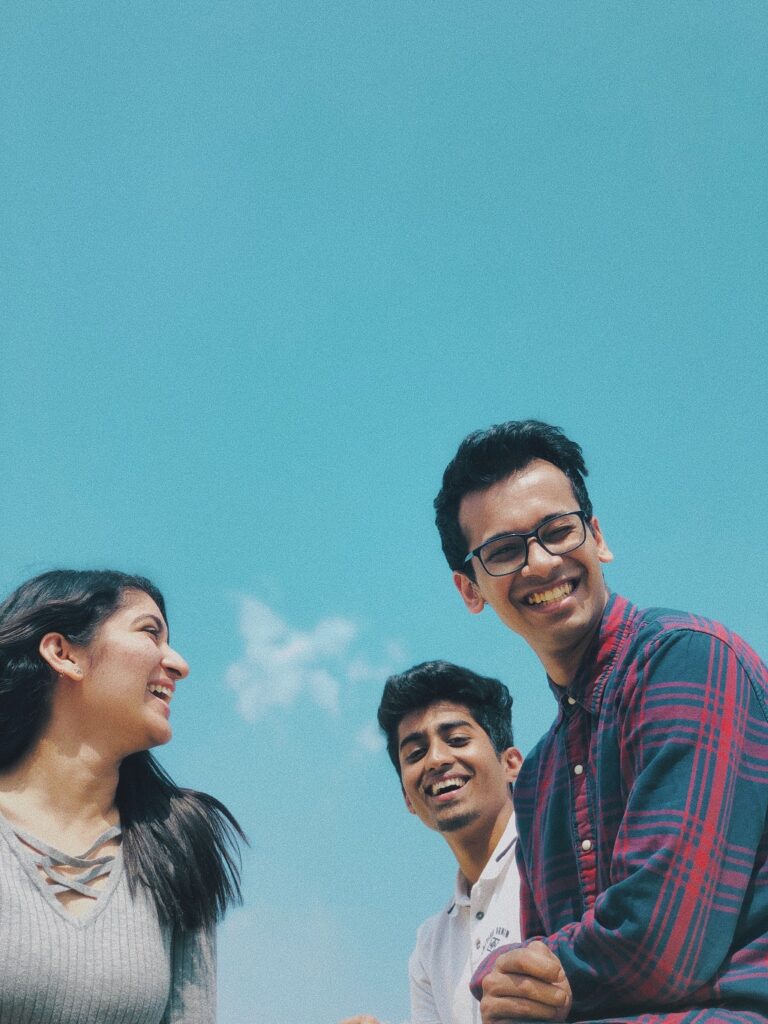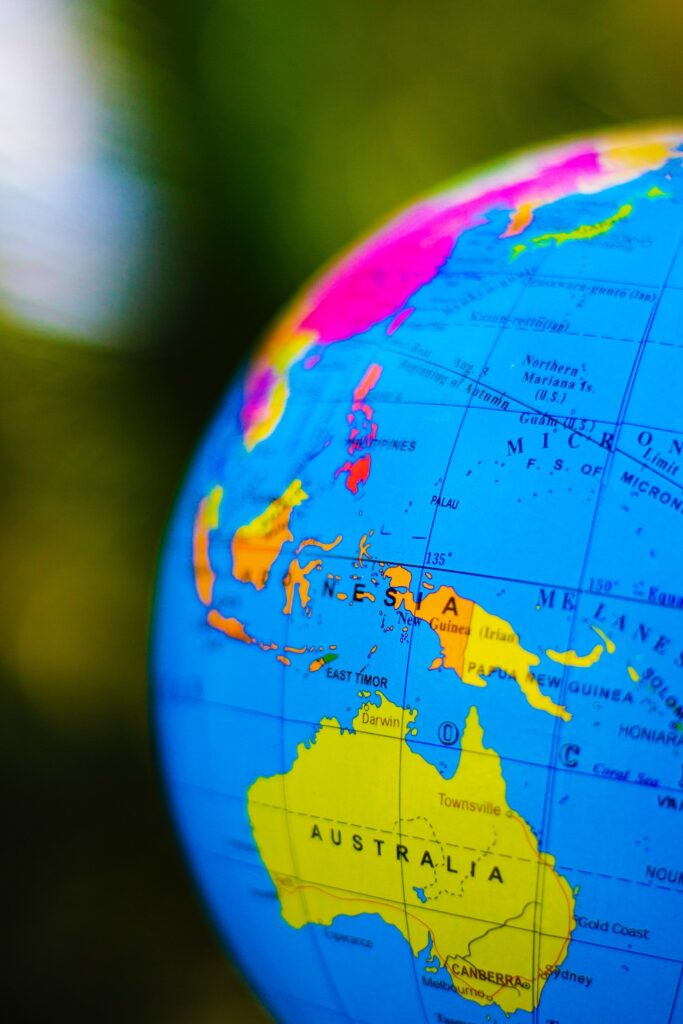 Why you should choose Canadian College for Higher Studies:
Friendly & welcoming staff and trainers help you feel at home while away from home.
Easy admission process and confirmed seats.
Online and hybrid training options are available.
State of the art learning equipment & facilities.
Our hands-on training makes you job ready effortlessly.
Successful graduates are working in high paying jobs.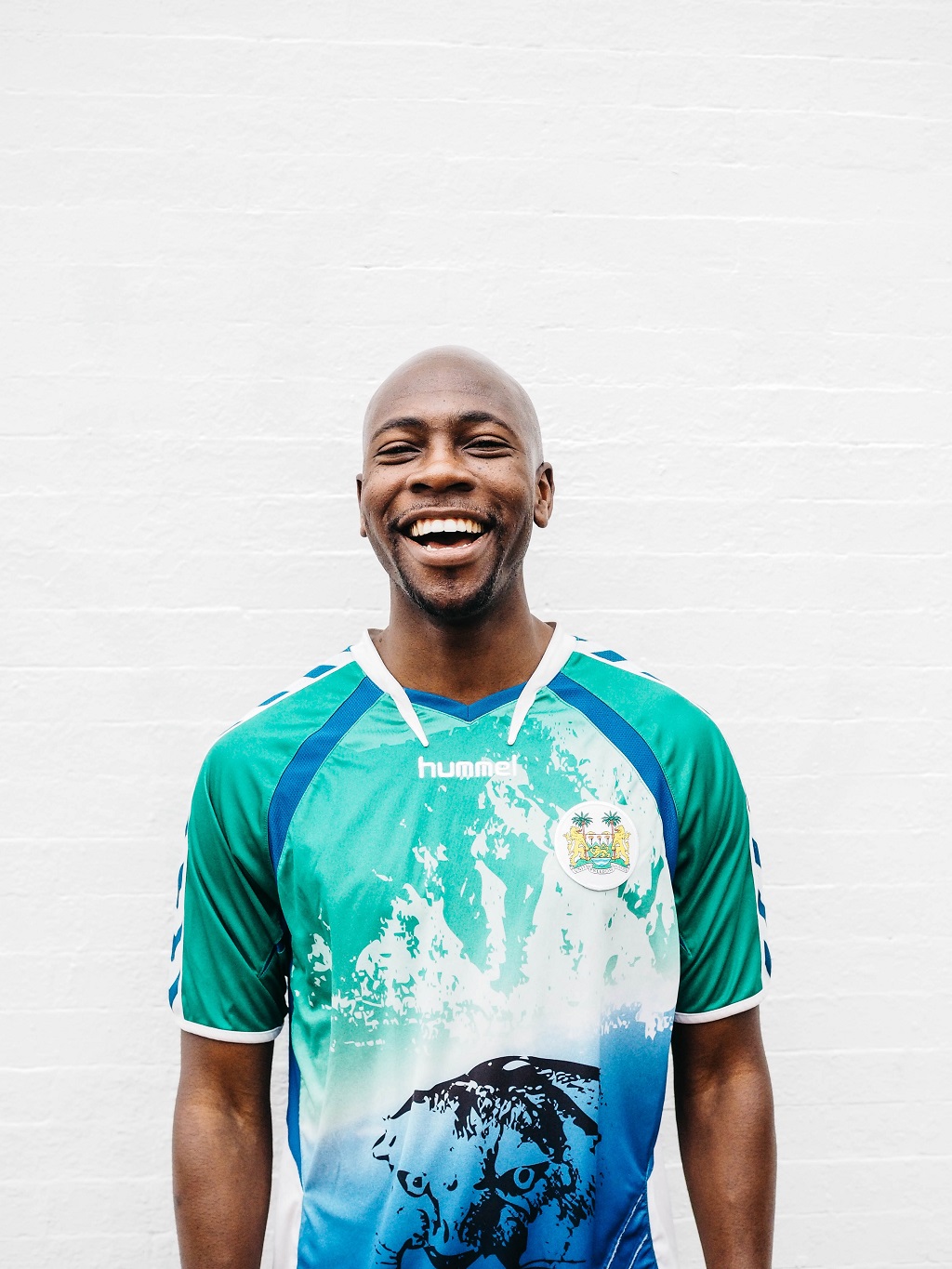 Why you should study in Canada!
Canada is now accepting more applications from students who want to study in Canada. You can be one of the lucky persons to qualify for admission into our college.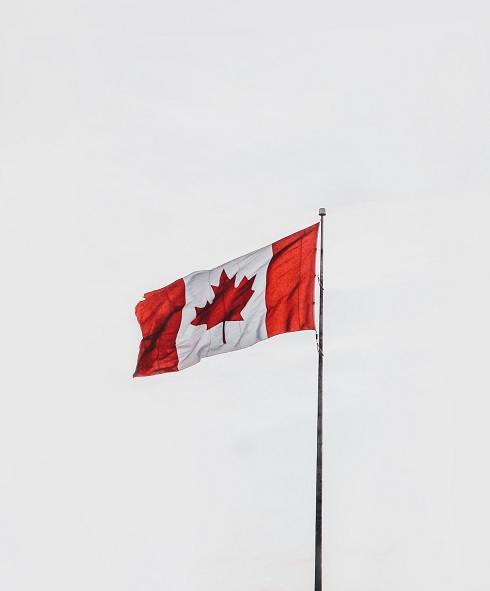 Education system is rated #1.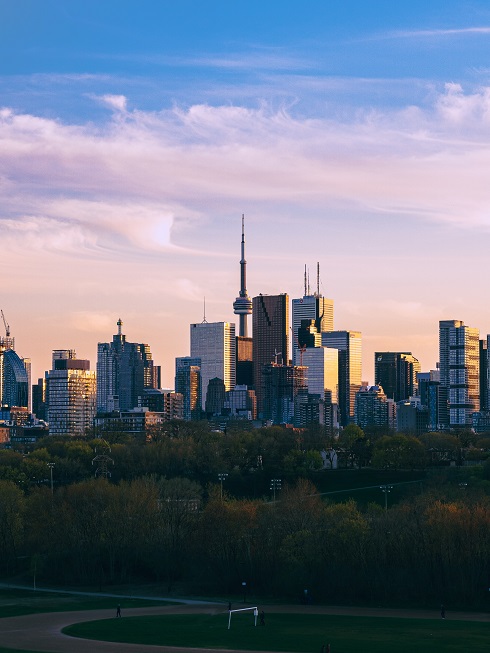 Canada is ranked #1 of the top ten places and is a safe place to live.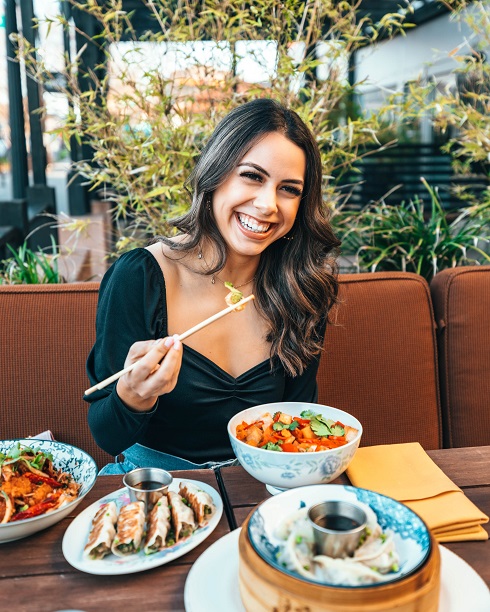 Canadians enjoy a standard of living among the highest in the world.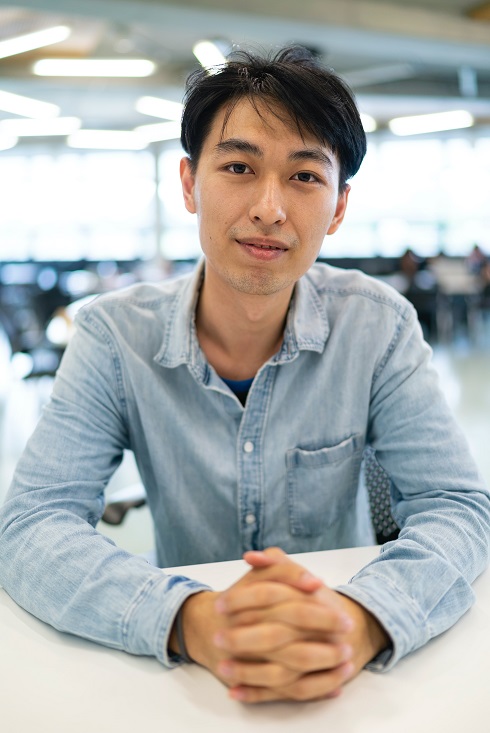 Land of diversity!
Over 50% of Canadians are made up of different ethnic backgrounds.
follow our community from anywhere!