Meet Your Admissions Advisors
BOOK YOUR COMPLIMENTARY CALL TODAY!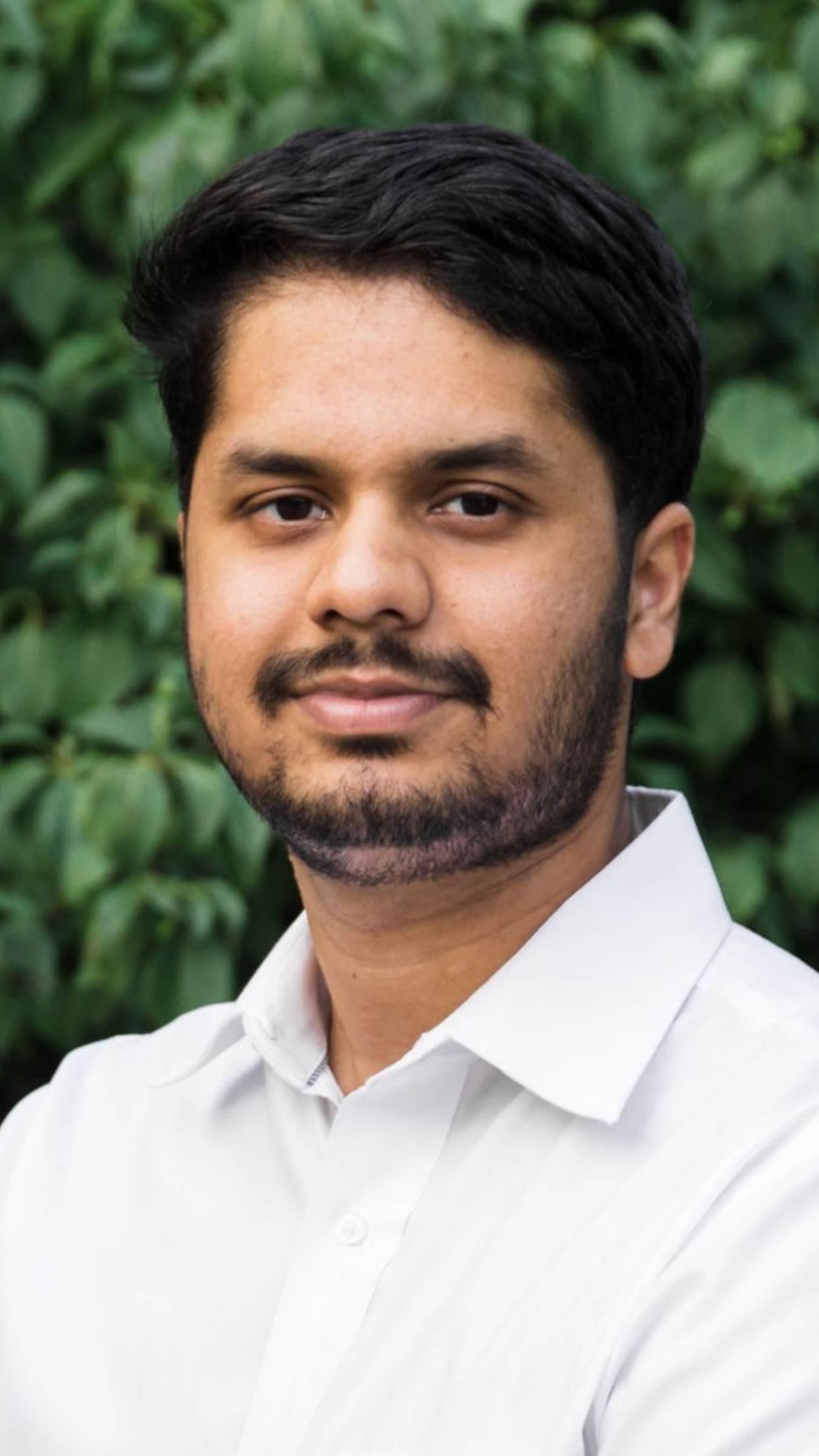 I am delighted to be your Student Advisor! I would be happy to discuss options that can work for you to get you back into the job market and into a high-paying career.
I am equipped with the knowledge and experience to advise you on the best approach for you to achieve your goals. I have completed my studies in Communications and have done a post-graduate program in Human Resources Management.
Moreover, I have an extensive background working with clients and customers. I enjoy talking to people of various backgrounds and enjoy watching students succeed.
In my spare time I love to watch sports and keep up with current events. 
I look forward to speaking with you.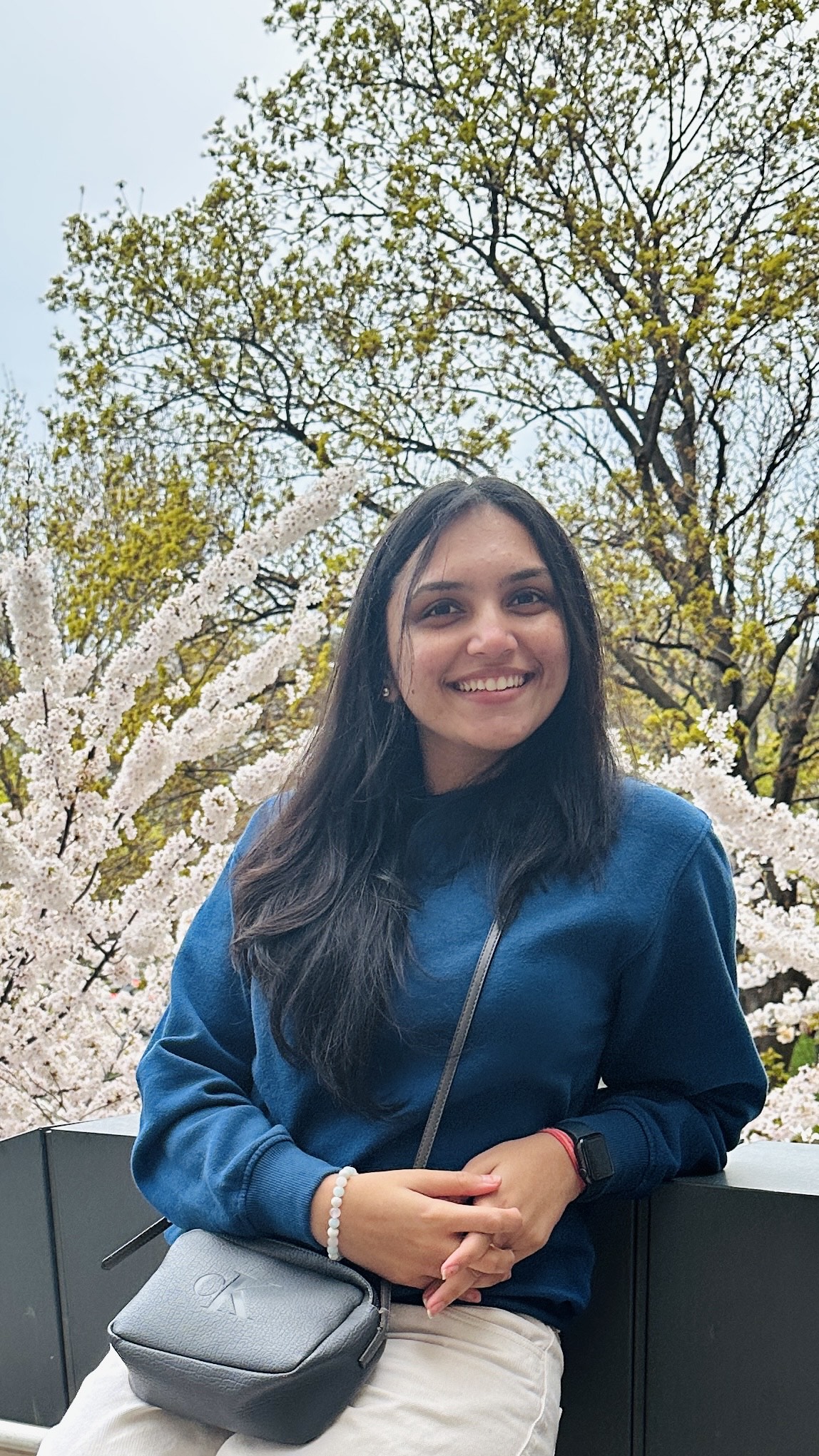 Greetings!  I'm thrilled to be your go-to College Student Advisor. 
I'm a passionate professional who loves to help prospective students to get started in their academic journeys. I know it can get confusing when you try to choose from various available career options in Business, Healthcare, or IT programs; you can count on me to provide you guidance and support, and eventually to see you become successful. I earned a Postgraduate Diploma in Human Resources Management and have two years of experience in the human relations area. My expertise is in Academic Advising, Admission Assistance and Tuition Assistance.

Schedule a Meeting:
Ready to get started? Click the link below to schedule a one-on-one meeting with me.

Let's work together to build a secure and sustainable career for you and your family.