What is Google's Cloud Platform?
Google Cloud is a suite of public cloud computing services offered by Google. The platform includes a range of hosted services for compute, storage and application development that run on Google hardware.
What is GCP good for?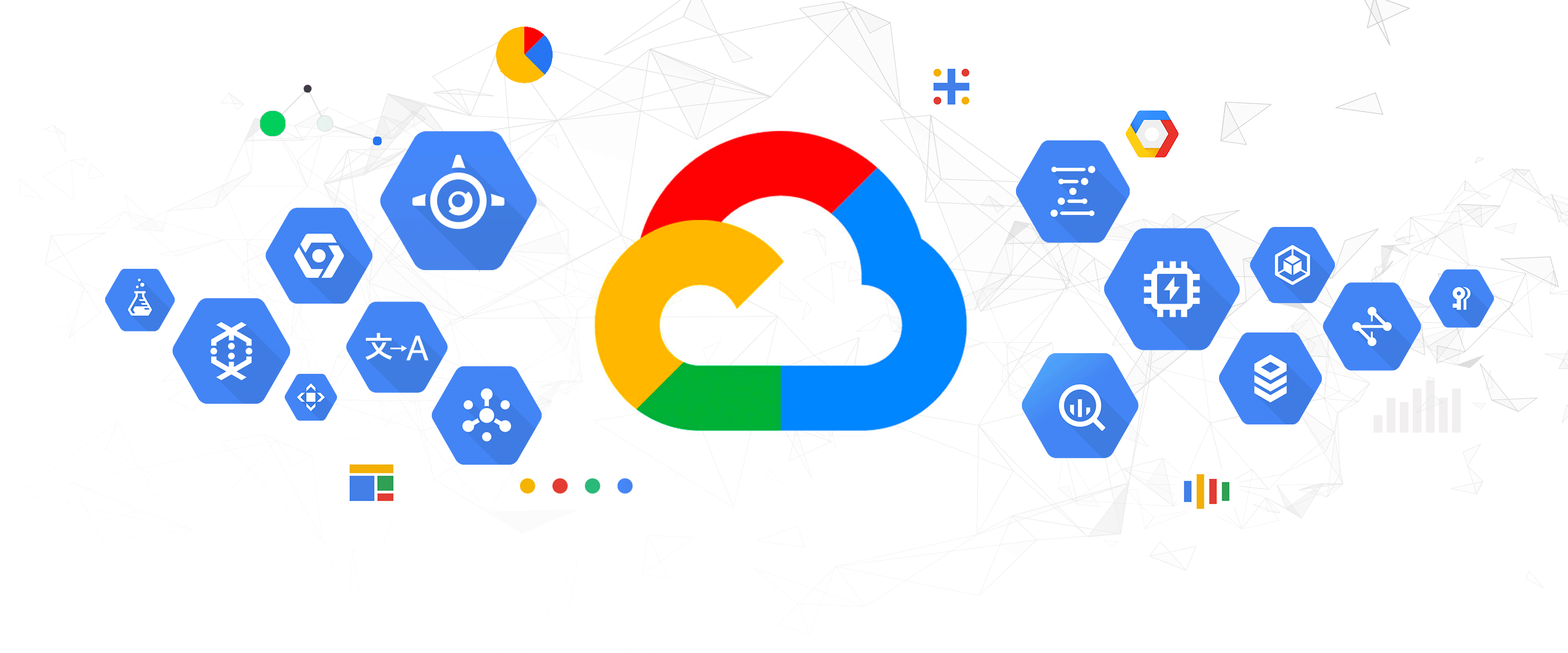 You can start learning now!
Live instructor-led weekday morning classes on Wednesdays and Thursdays from 9:30 am – 1:30 pm | 2 days a week. 
Recordings will not be provided. 
Please note that GCP access is the participant's responsibility.
Let's start! Fill out the following survey found below.