English as a Second Language (ESL)
English as a second language programs typically focus their courses on four areas – speaking, listening, reading and writing – to give students a well-rounded understanding of the English language. Classes are heavily group-based, and students are encouraged to interact with each other through presentations, dialogue components and language lab work. Students will also have access to tutoring services and academic counselling to help them transition into a college program after achieving their English program credential.
Many Ontario college ESL programs tier their curriculum, meaning students will be assessed before their program begins to determine their starting point in the program, as well as the duration. Assessments are normally based on an in-house test or through international tests such as TOEFL or IELTS.
General English as a Second Language Program Requirements:
Aside from assessment, requirements for Ontario College English as a Second Language programs include an Ontario Secondary School Diploma (OSSD) or equivalent. Some programs are more advanced than others and may require completion of an introductory or beginner's English program for admittance.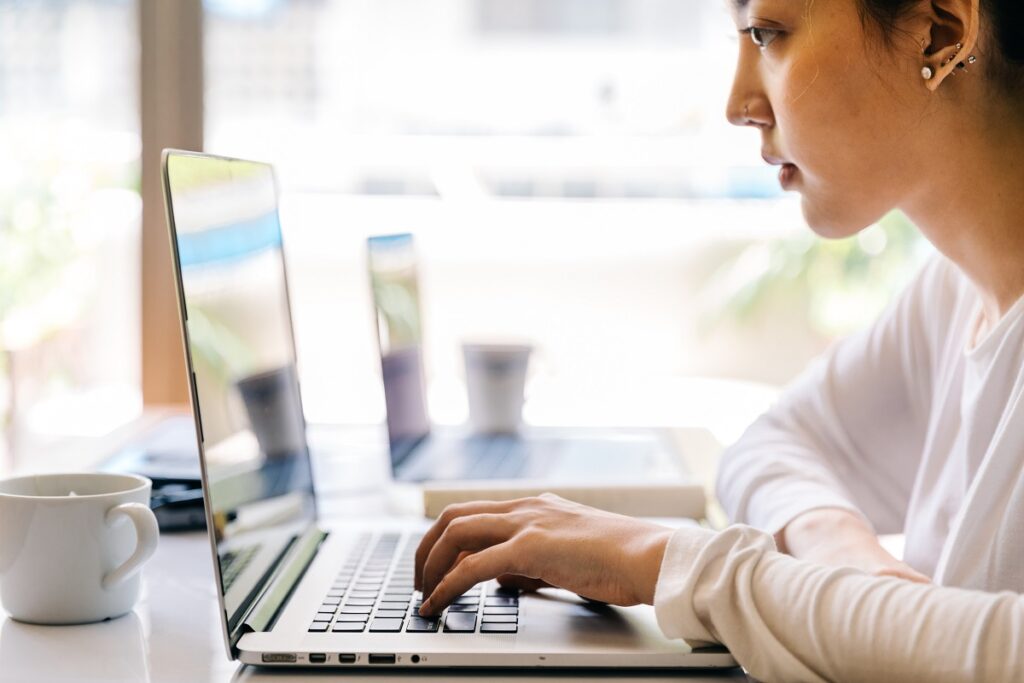 Accounting and payroll graduates can play a key role in every business. They assist within the company to make clever financial decisions and look after employee's payroll. They will manage accounts receivables, payables, invoices, employee records, inventory & budgeting. They will prepare financial statements as well.
This program prepares you to manage company accounts using popular accounting software and the course is designed to help you understand and follow payroll compliances and changes in payroll legislation.
Courses include preparation to become a certified Payroll Compliance Practitioner (PCP).

Method of Delivery: Currently virtual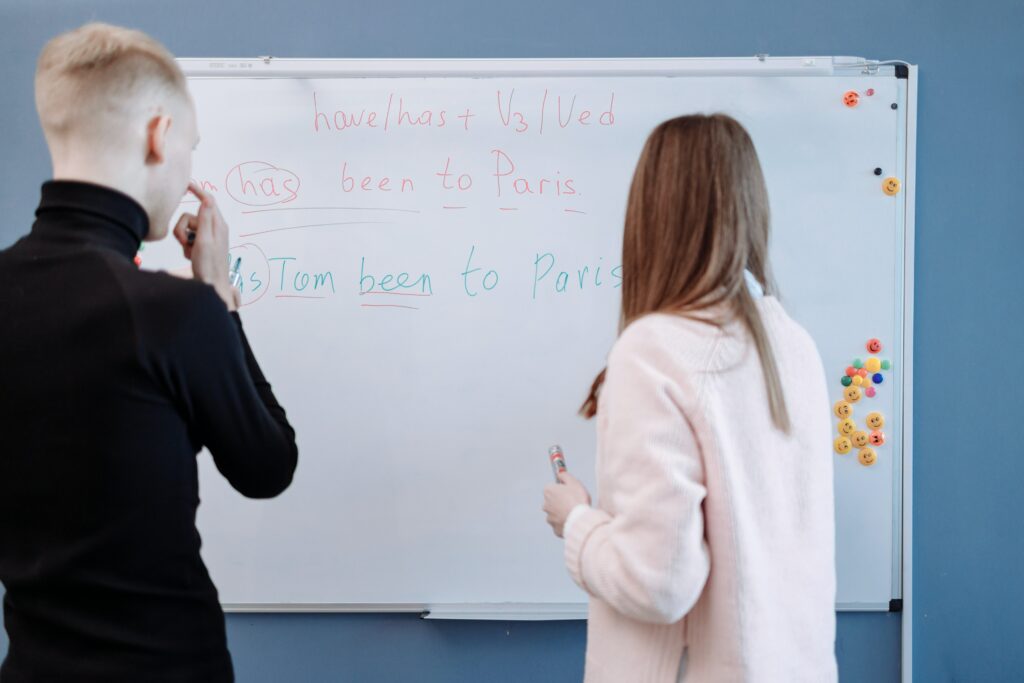 This ESL Level 2 course introduces the standards of college-level English. It enables the you to develop skills in grammar, sentence variety, paragraph development, vocabulary, and reading comprehension. These are language skills, which are essential to success in college programs and professional life. Taught by an TESL certified professor (Teacher of English as a Second Language).

Method of Delivery: Currently virtual?
The time is now to take action on your future!