The Second Career program is provided by the Ontario government to help laid-off workers or those who have experienced other extenuating circumstances, to get the skills training program that they need to get back to work. The funding covers tuition fee, books, and basic living expenses. This is a great opportunity to take advantage of! 
If you are eligible, you may receive up to $28,000 to upgrade your skills!
It is money that the Ontario government is giving to people who have been negatively impacted by changing job requirements.
If any of the following statements apply to you, then you may qualify for Second Career funding.
I am a Permanent Resident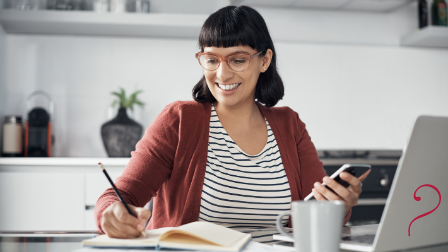 IN ORDER TO QUALIFY, YOU MUST MEET AT LEAST
ONE
OF THE FOLLOWING REQUIREMENTS.
This process is completed by one of the designated employment services near you. We are here to assist you along the way.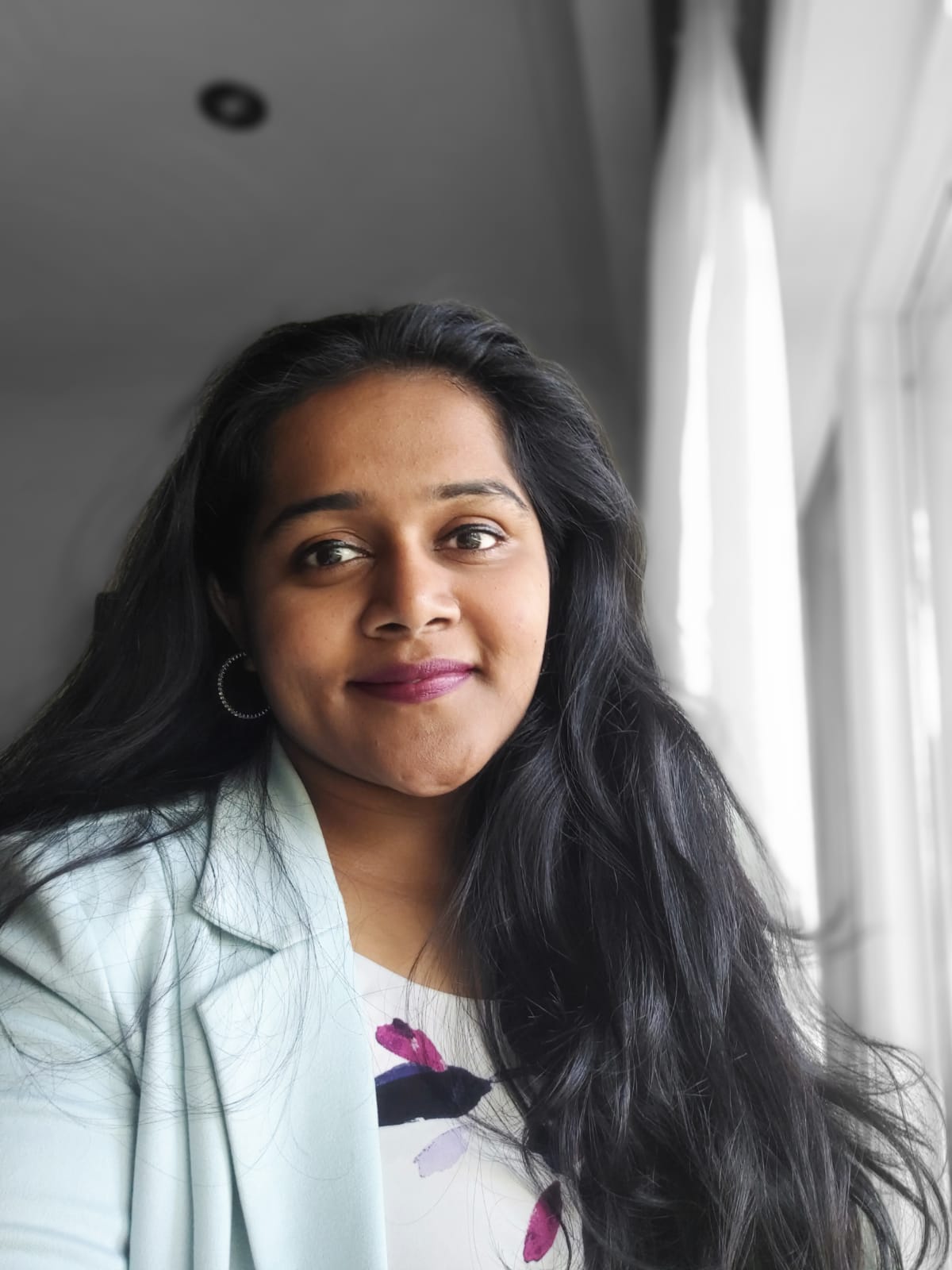 Meet your
Student Advisor
With over 7 years of Canadian experience in the post-secondary environment, Lizi has been assisting students navigate enrollment registration and coursework challenges until graduation. 
She will counsel and advise you about the financial aid eligibility options, application procedures, costs, financial planning and more!
Here's why you should take advantage of this opportunity:
The Ontario government set out to help people recently laid off by directing millions of dollars toward getting Ontarians retained and back to work.
Second Career Ontario gives you a second chance! Discover hundreds of potential careers that your background and skills fit perfectly.
Going back to college is empowering. Learn the tools of a new trade through an academic upgrading that can be applied to a thriving career in today's workforce and keep up with the demand occupations in the labour market. 
It is not uncommon to switch careers nowadays. It gives us a chance to learn something new – try out a different field and stay excited!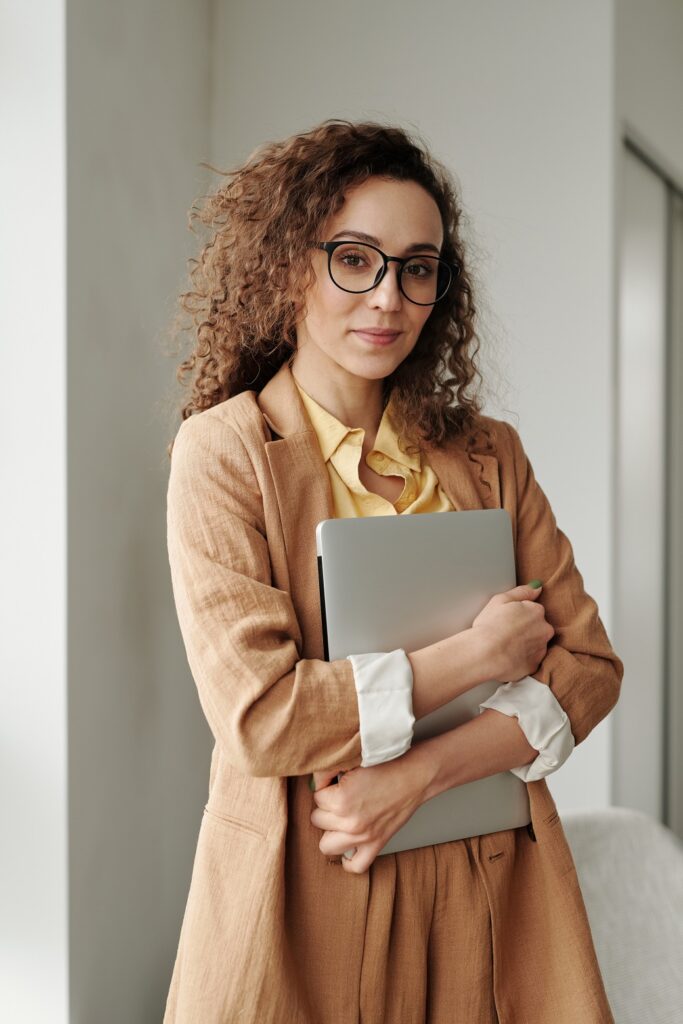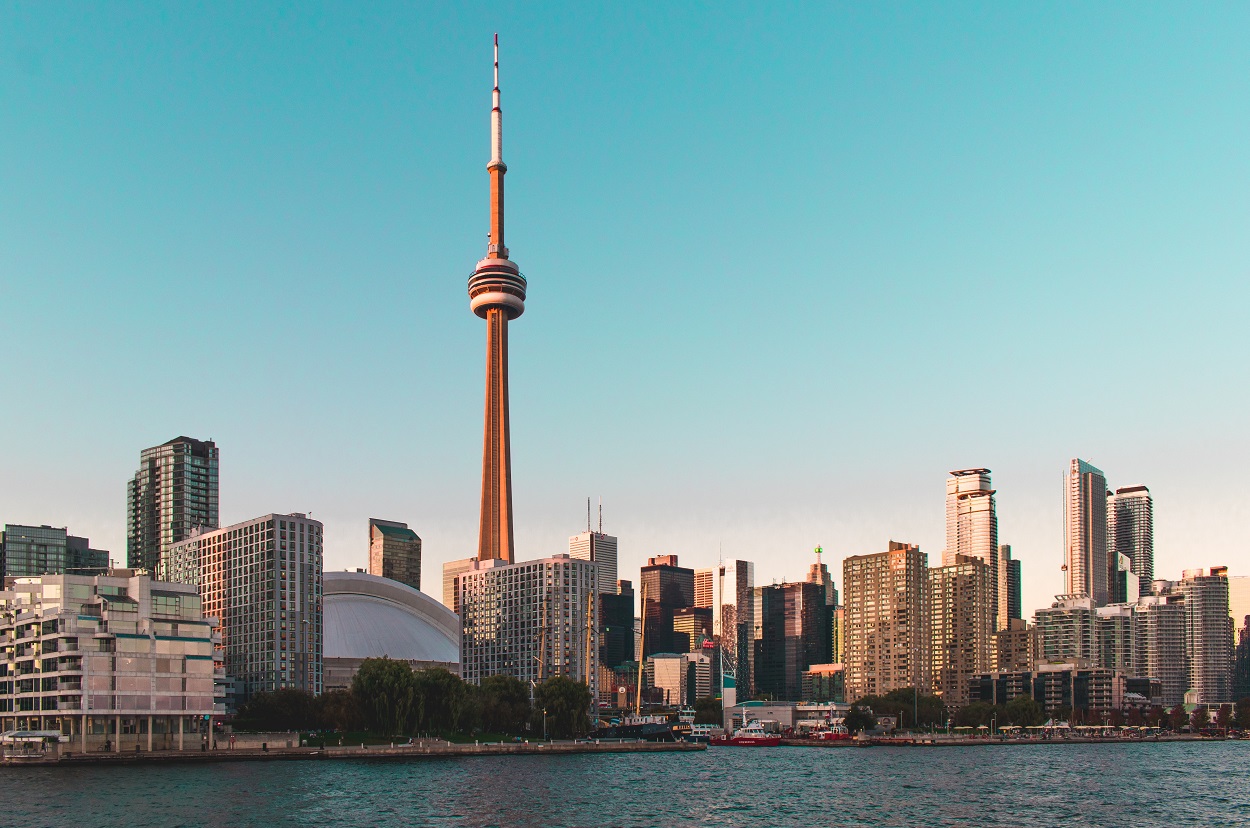 Are you ready to take advantage
of this amazing opportunity
to change the trajectory
of your career?
Yes! I'm ready to start.